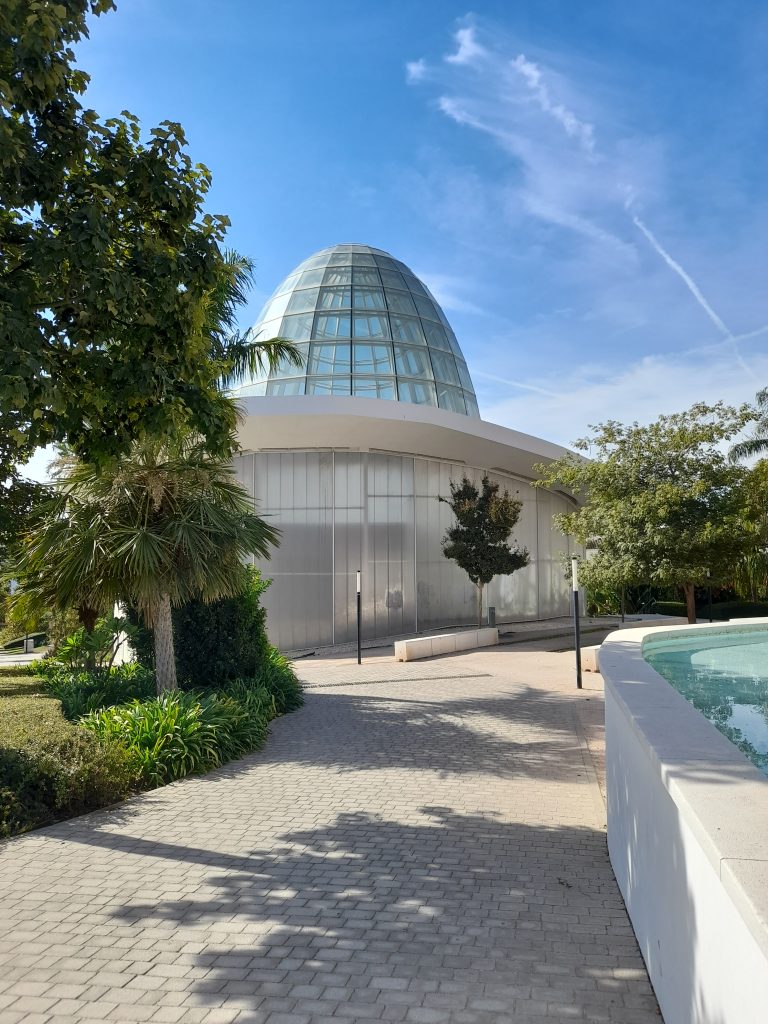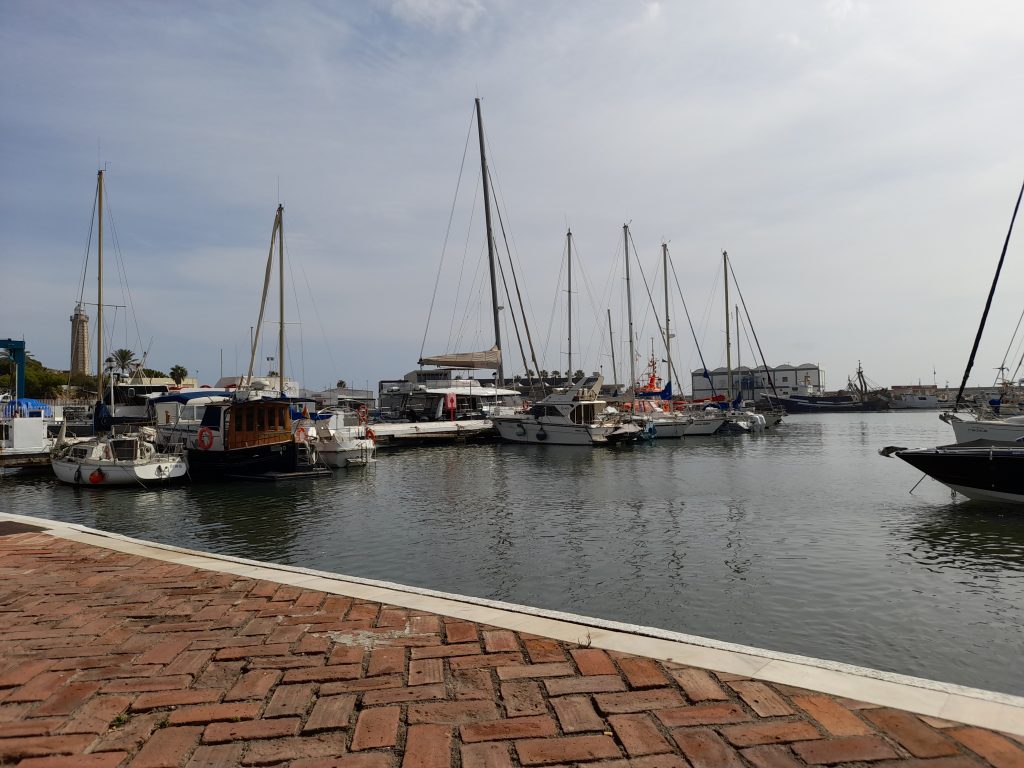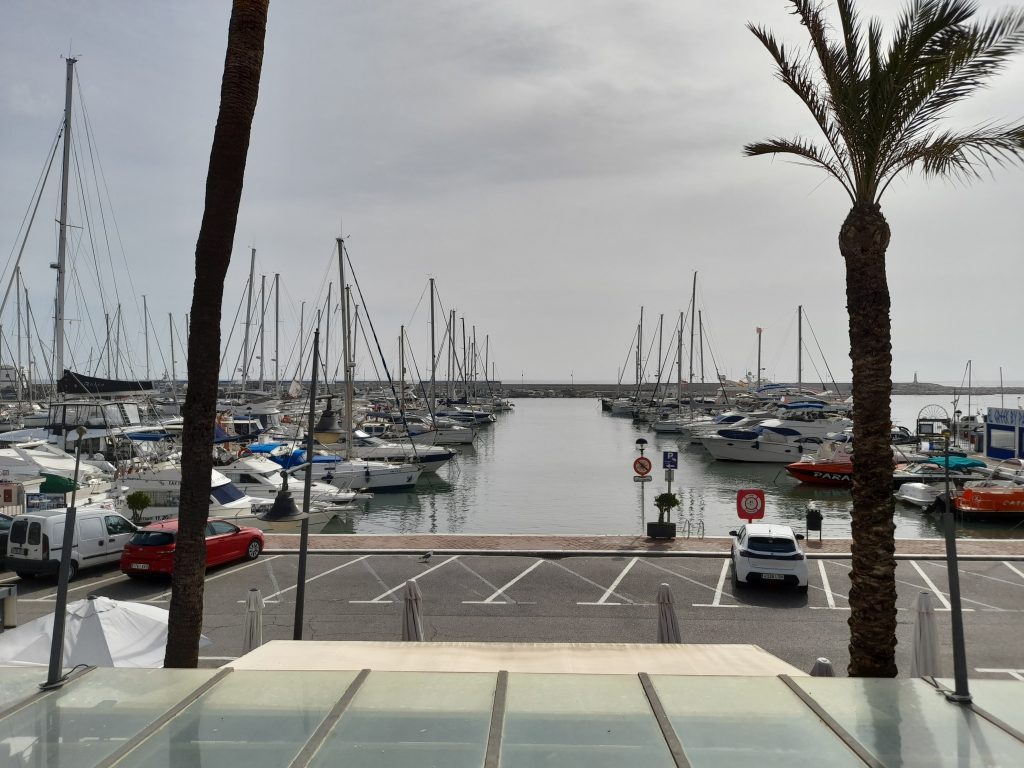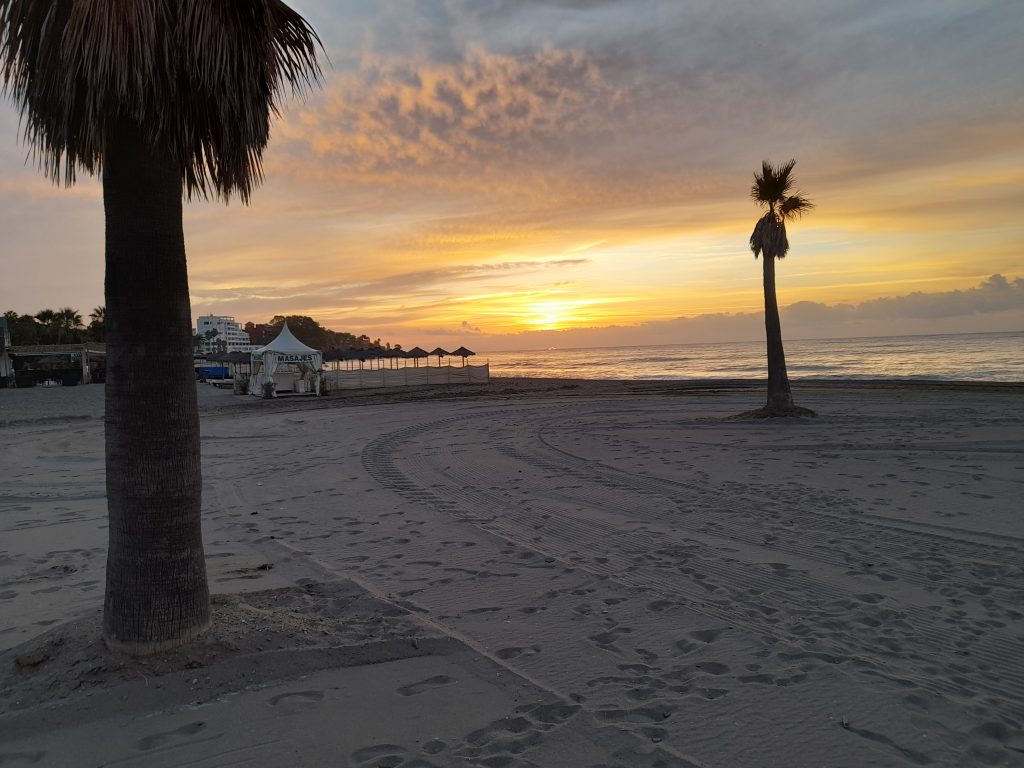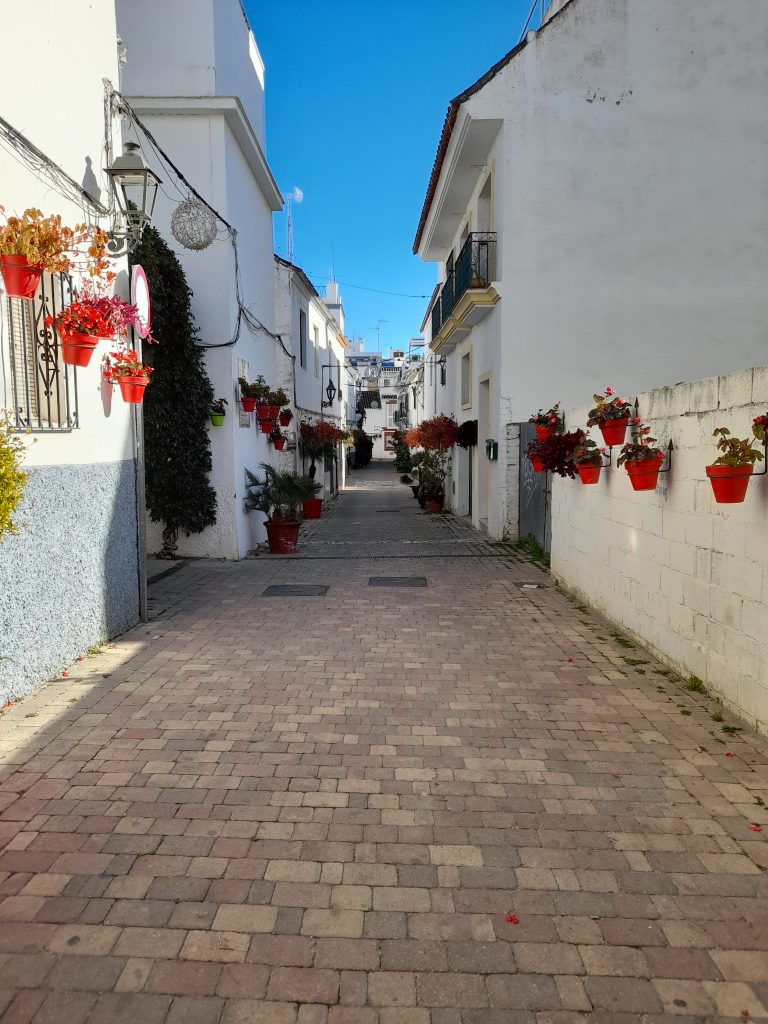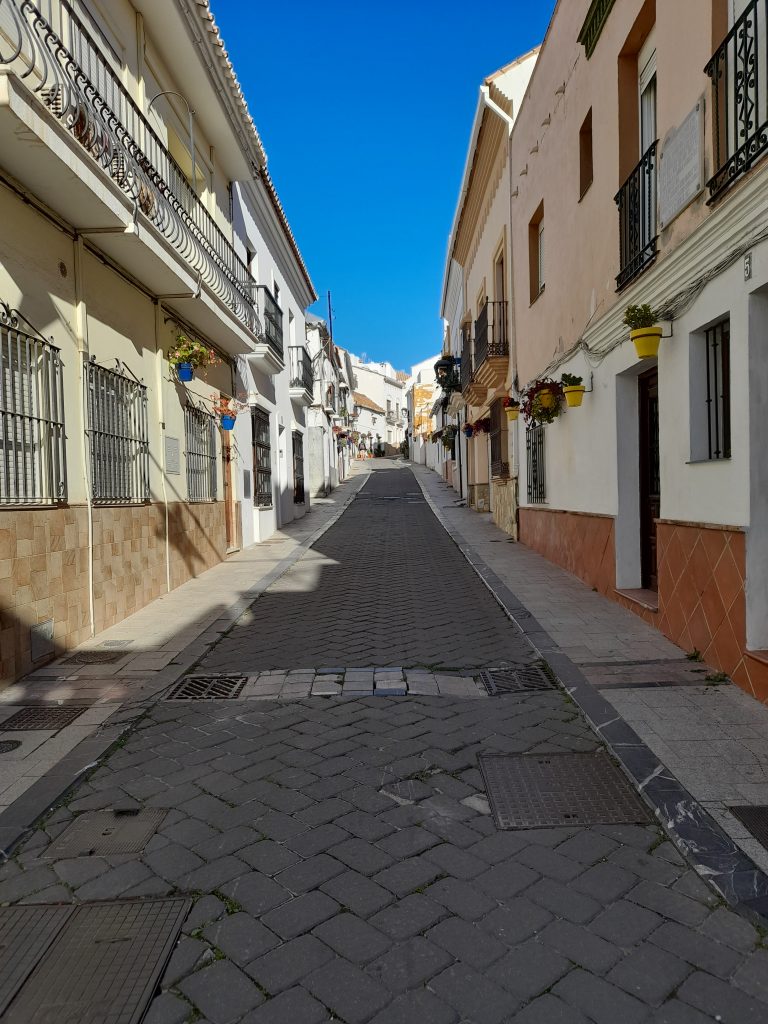 A View of Estepona through a lens
A view of Estepona Through a lens. Estepona is a small town in the south of the costa del sol which is located in the province of Malaga and part of the community of Andalusia.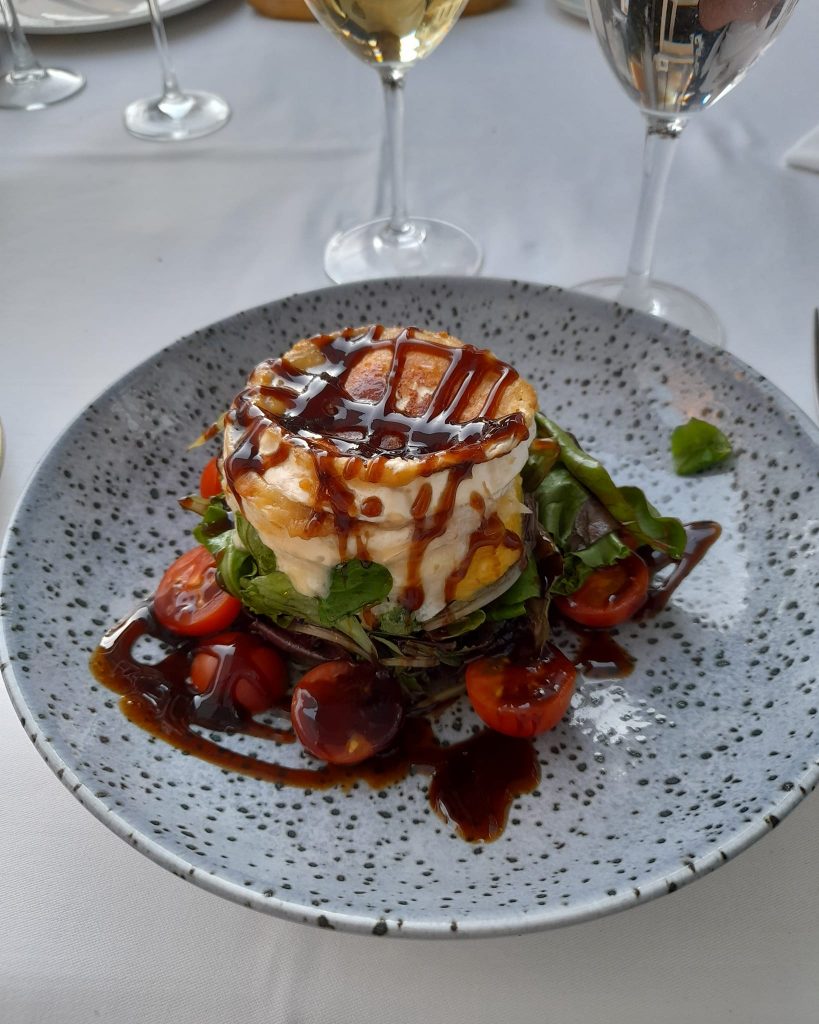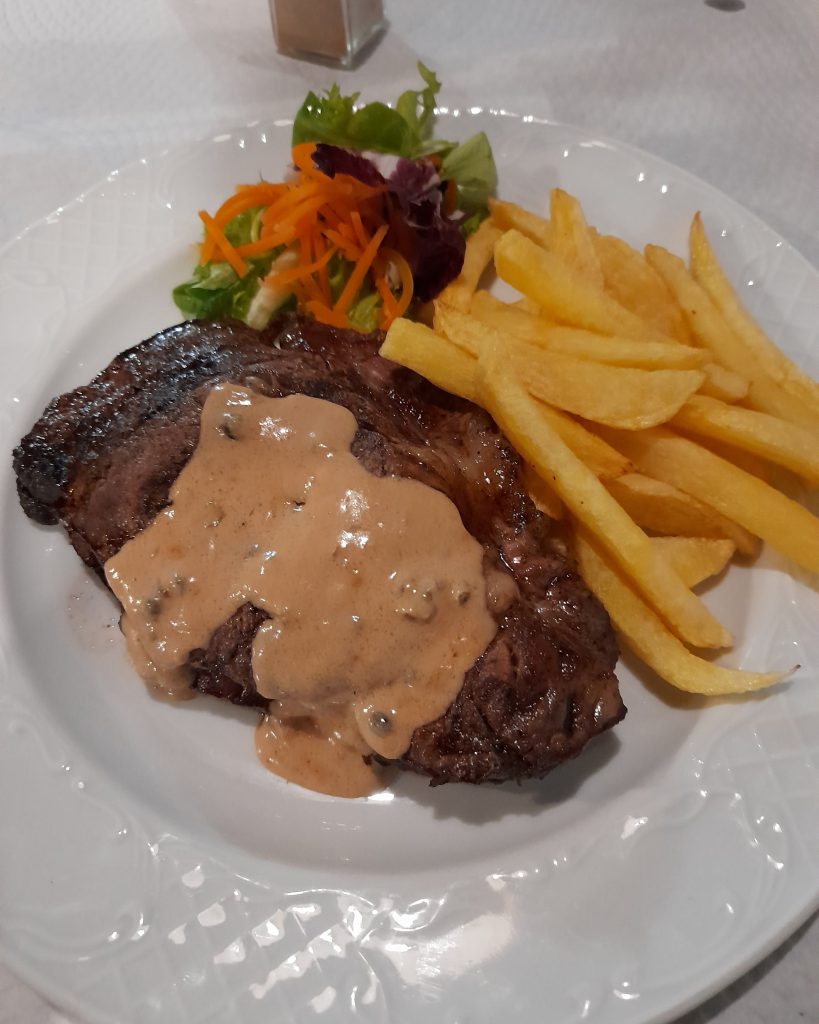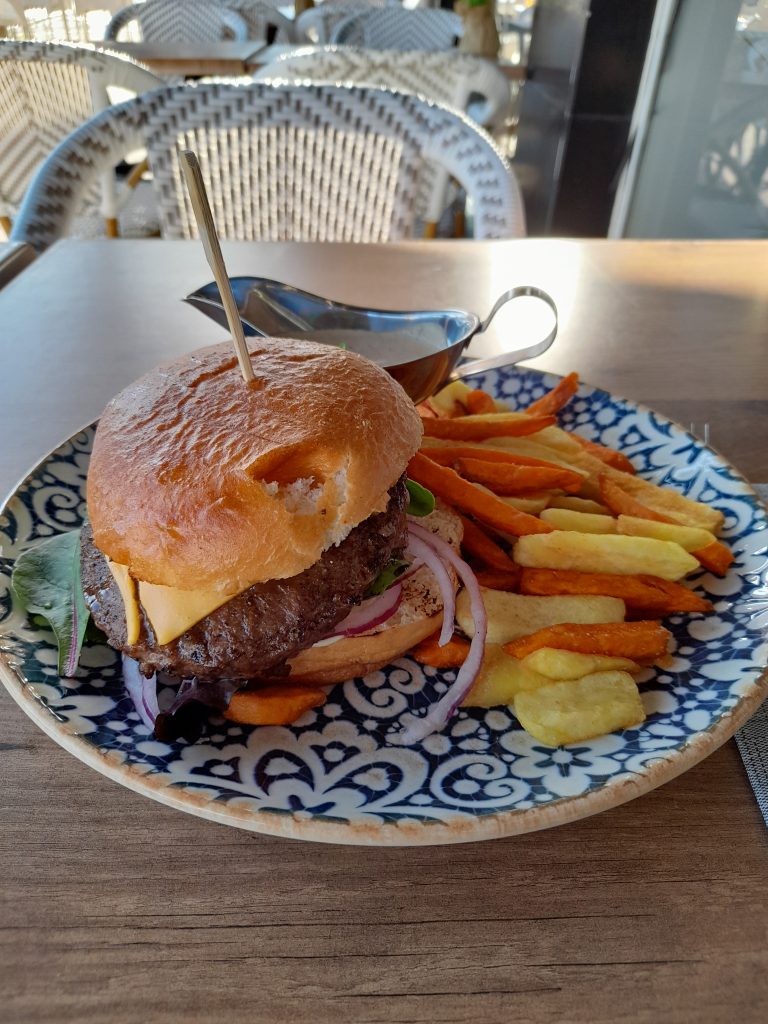 Looking for a bite to eat?..
In Estepona you can find an array of Restaurant's and dishes to cater to your tastebuds. There is everything from Italian, Spanish, Dominican, Mediterranean and more. Awaken your tastebud senses with what Estepona's restaurants has to offer and believe me you will not be disappointed.
Eating out for anyone is an experience, a luxury, a way to enjoy the finer things in life when it comes to your taste pallet and rightly so. food is about soul and Estepona has a lot to offer in soul when it comes to food. In Spain, eating out is not merely sit down eat a meal and then leave, no! Its about coming together, conversing over a meal and a glass of wine or two. They take the time to enjoy food, enjoy conversations. its a way to slow down and enjoy the moment, this is why in my opinion Spanish food culture is one of the best because they merge all the best that the mediterranean has to offer, a lot of locally sourced food which makes it economical and environmentally sustainable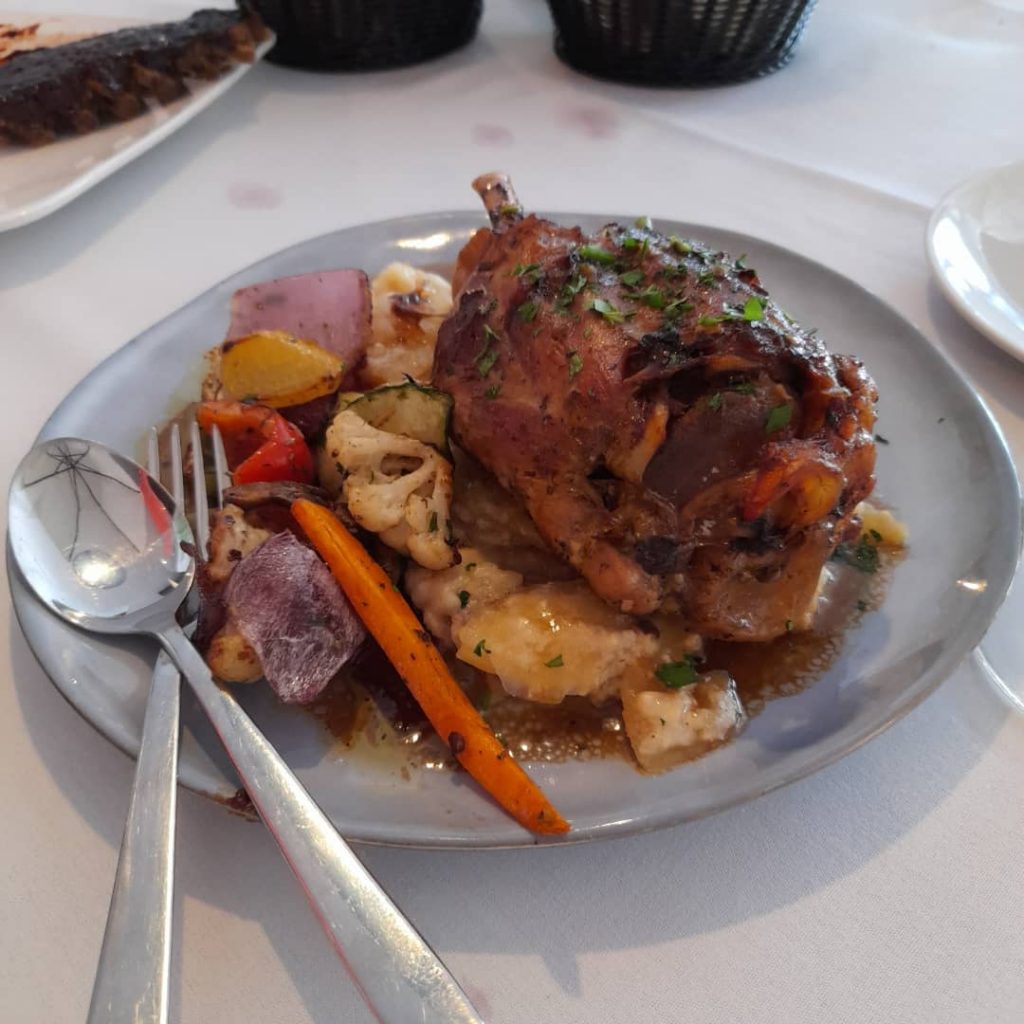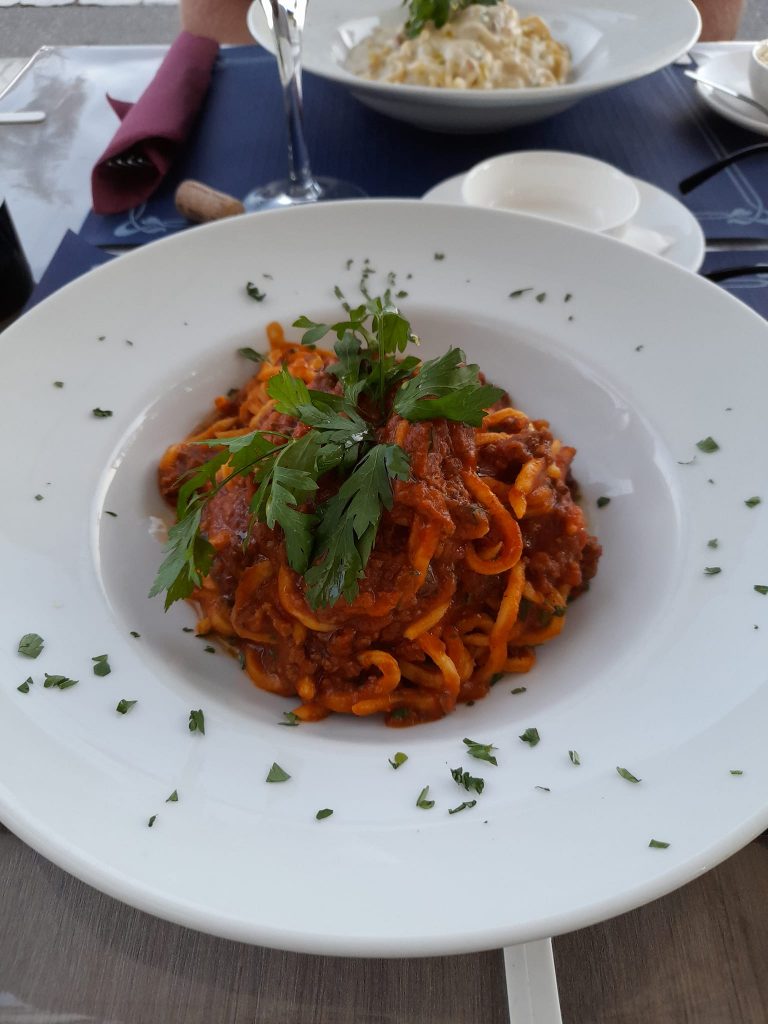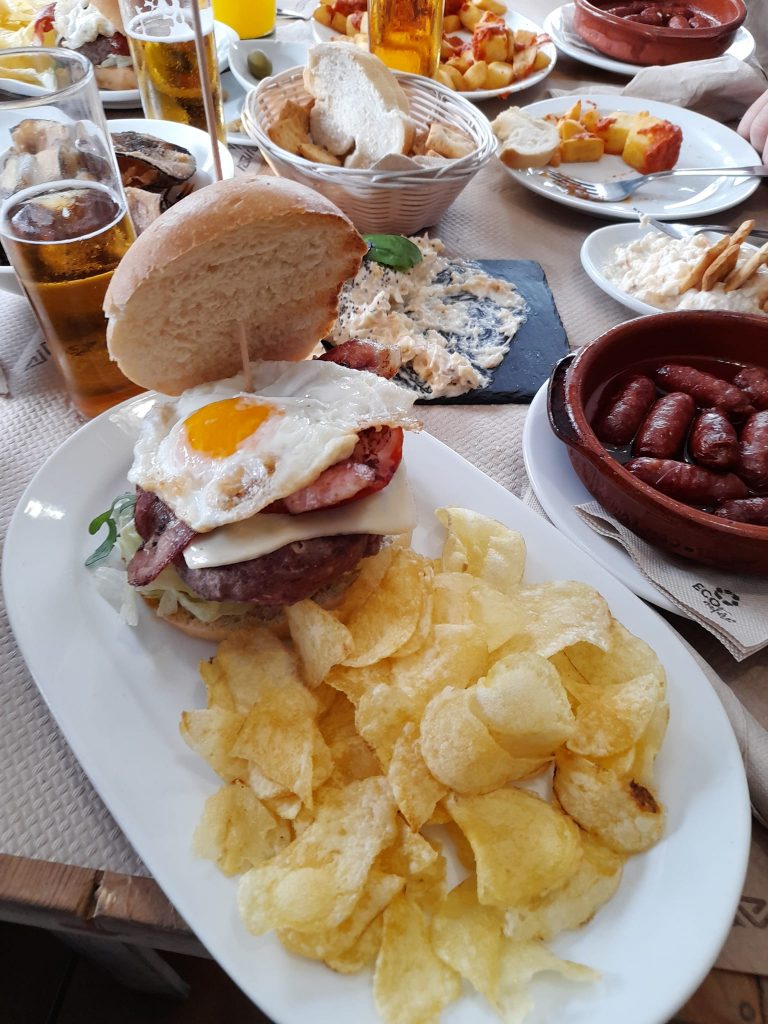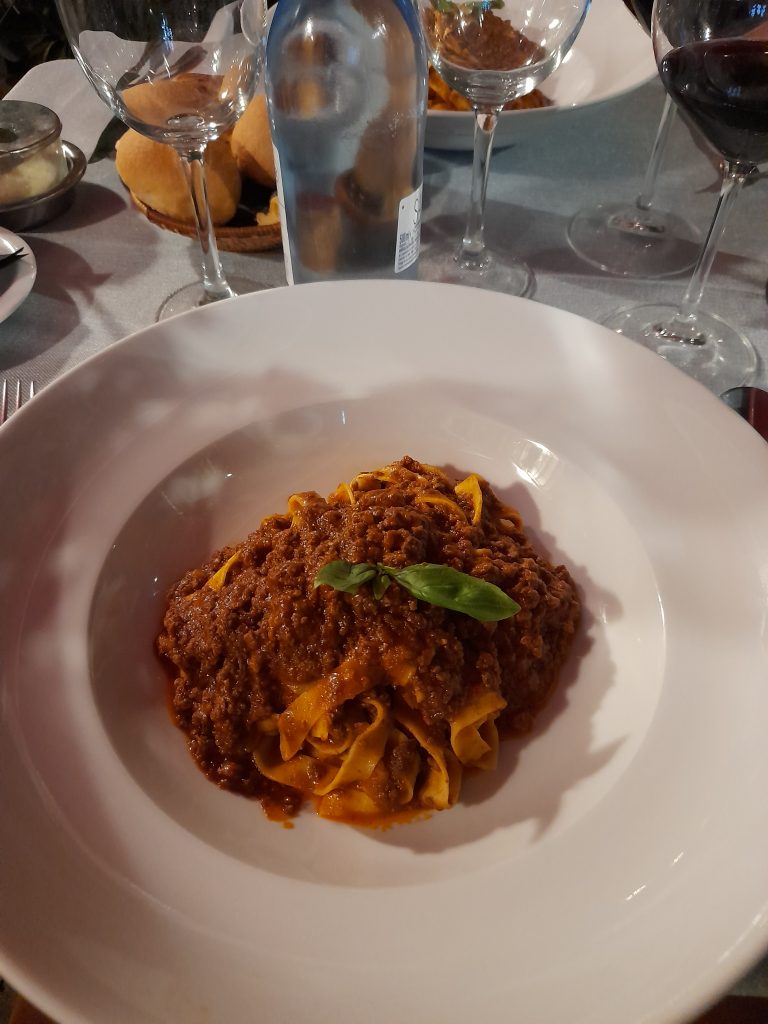 There are plenty more fish in the sea
Sorry for the pun. If you love fish and anything food related to fish, then I think you will be satisfied with what Estepona has to offer for fish at its restaurants, all locally sourced fish. You can be assured that you are getting fresh quality produce to your table.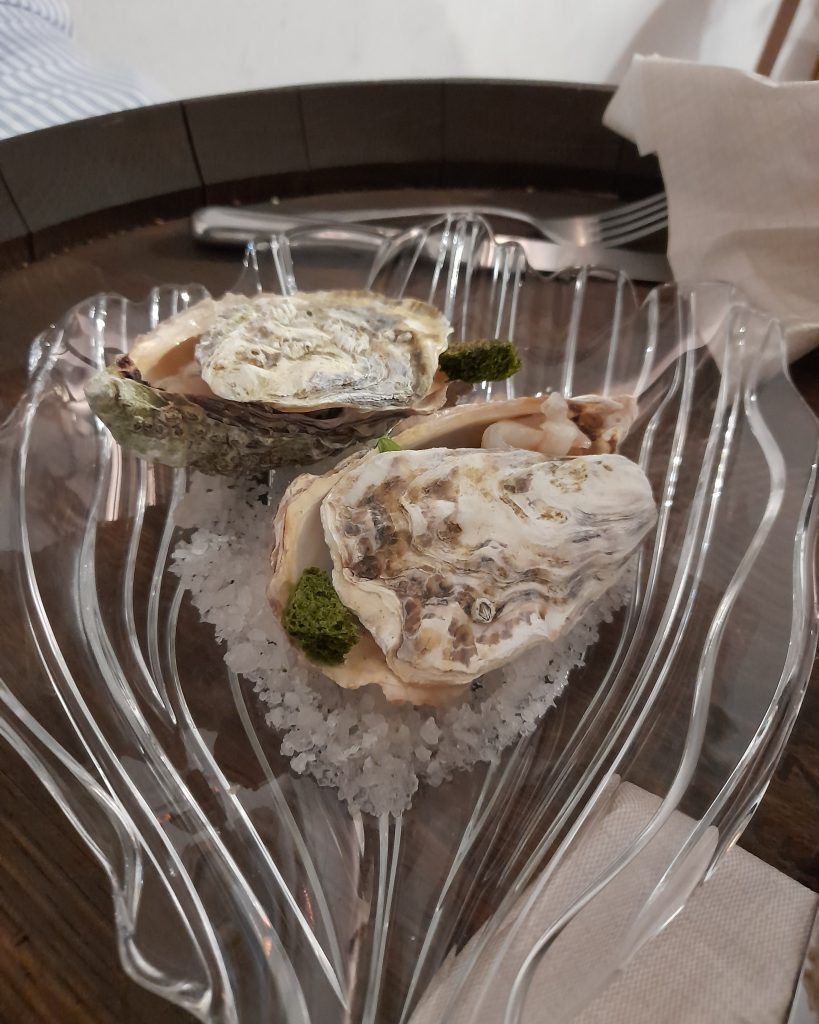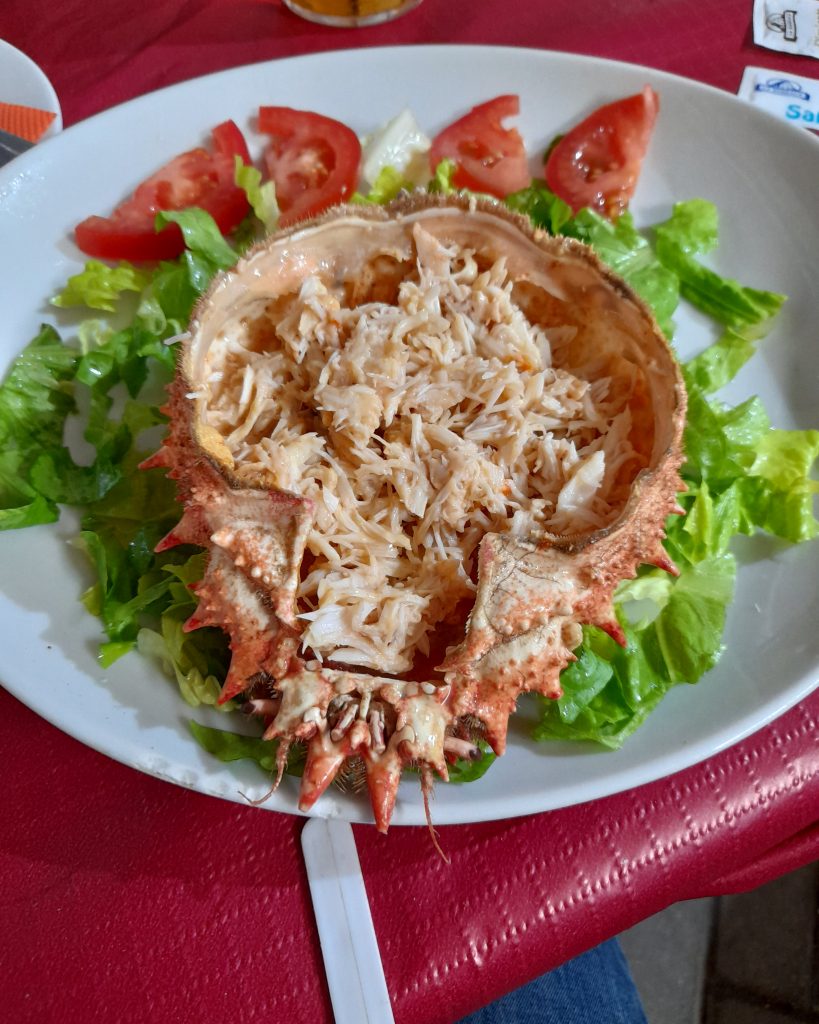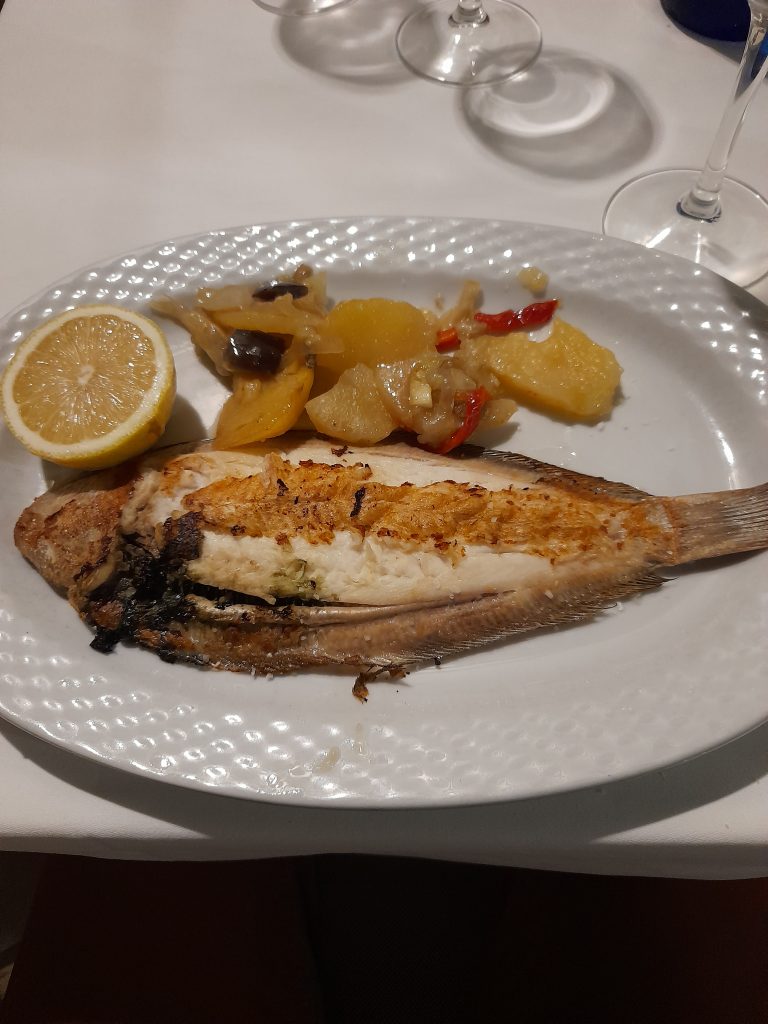 To enjoy a night out you don't have to splash out a fortune. It all depends on what your definition of a good meal out is about. You can go for a nice Italian meal or a seafood restaurant on the seafront. The choice is up to you. We all know that Michelin star restaurants are fairly expensive, from the quality of food and service here this is in a nutshell a Michelin star experience at an affordable cost. You can have that experience without having to fork out a lot or you can. It depends on where and what you order.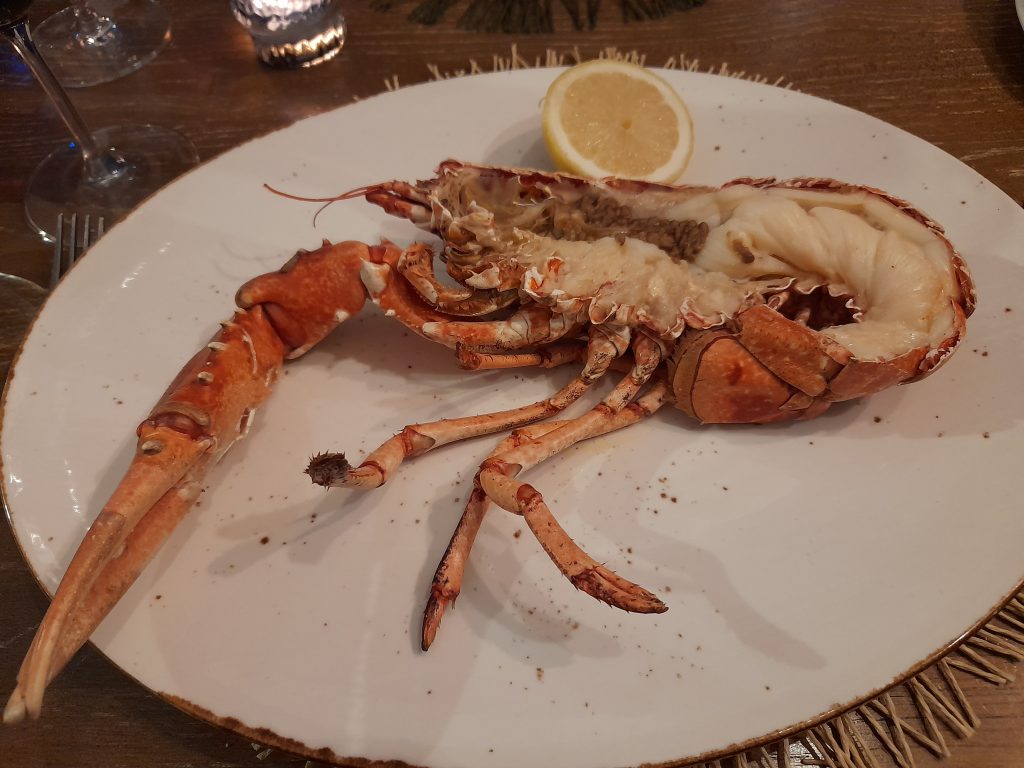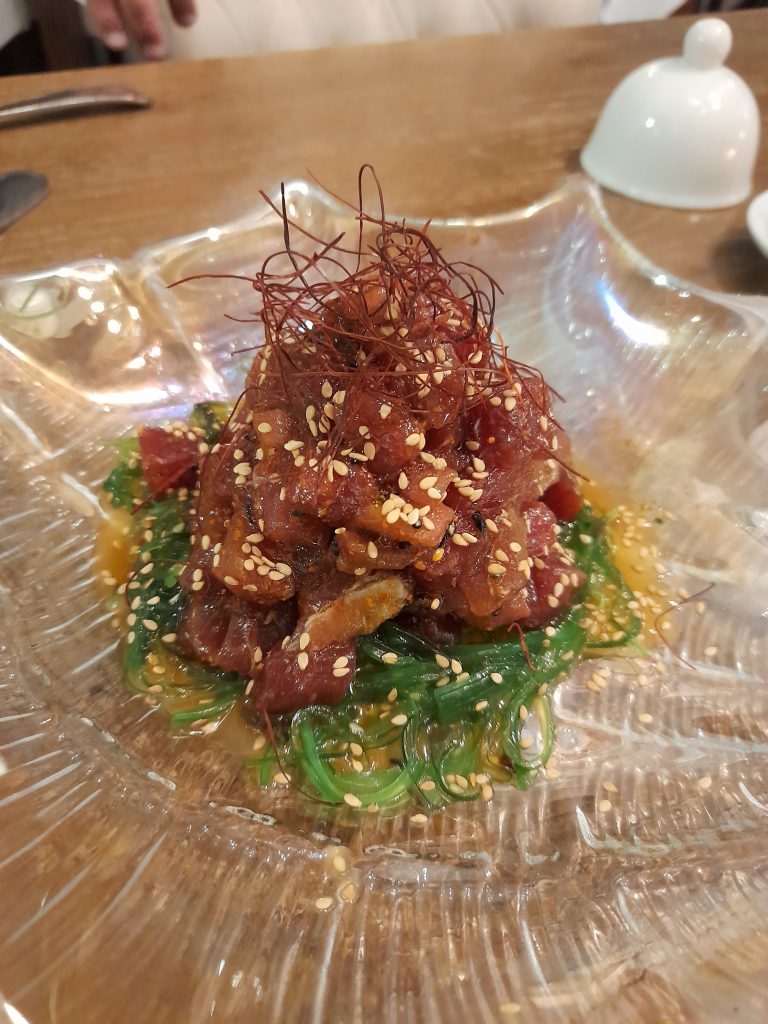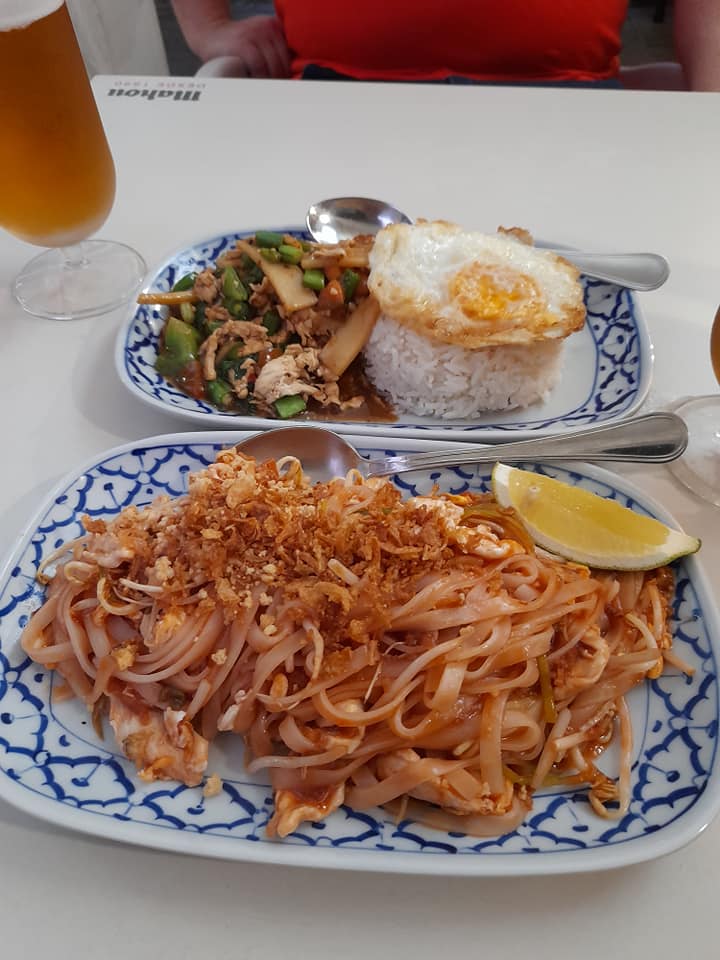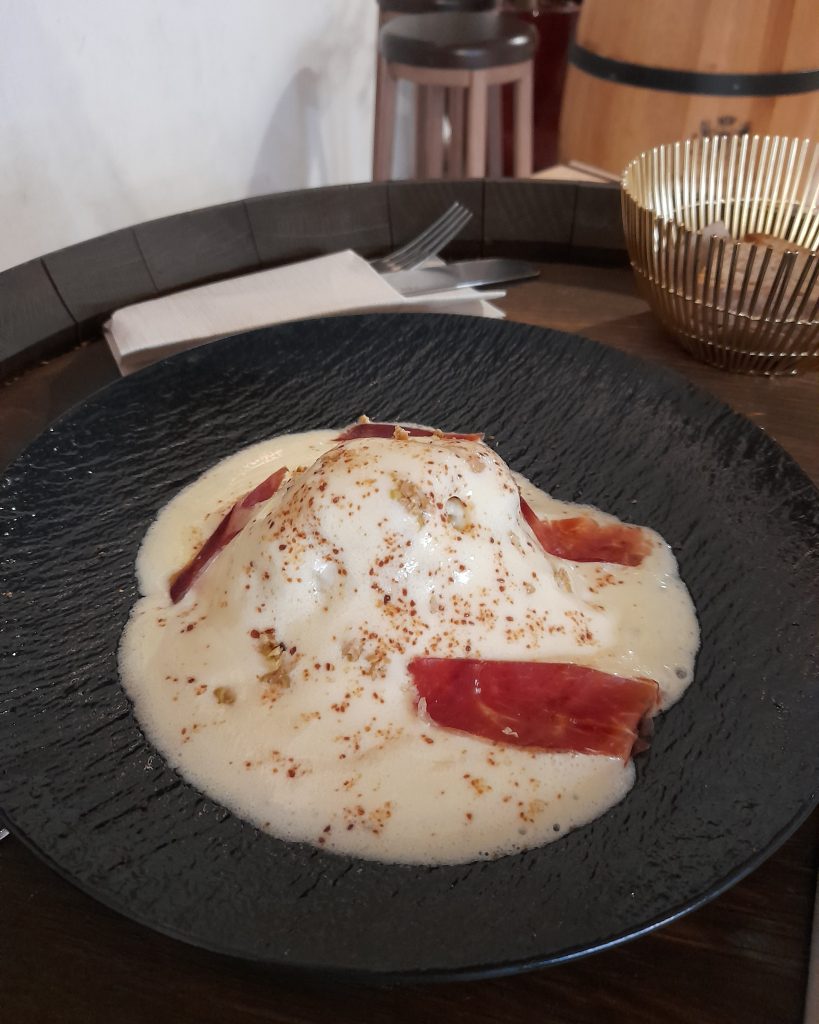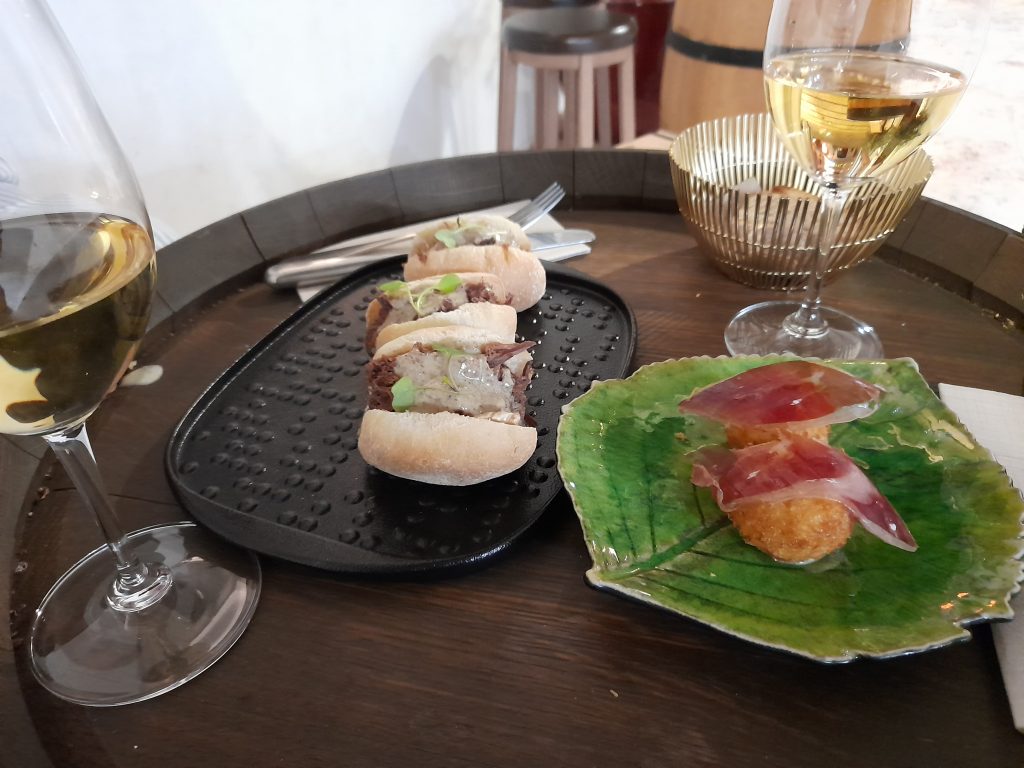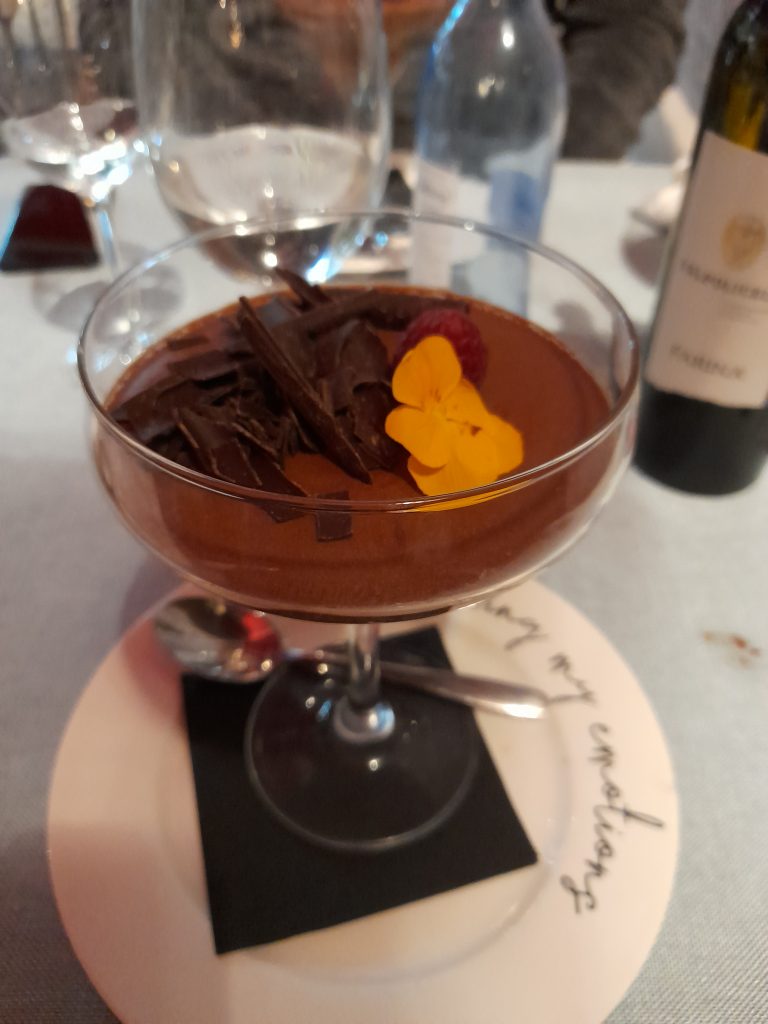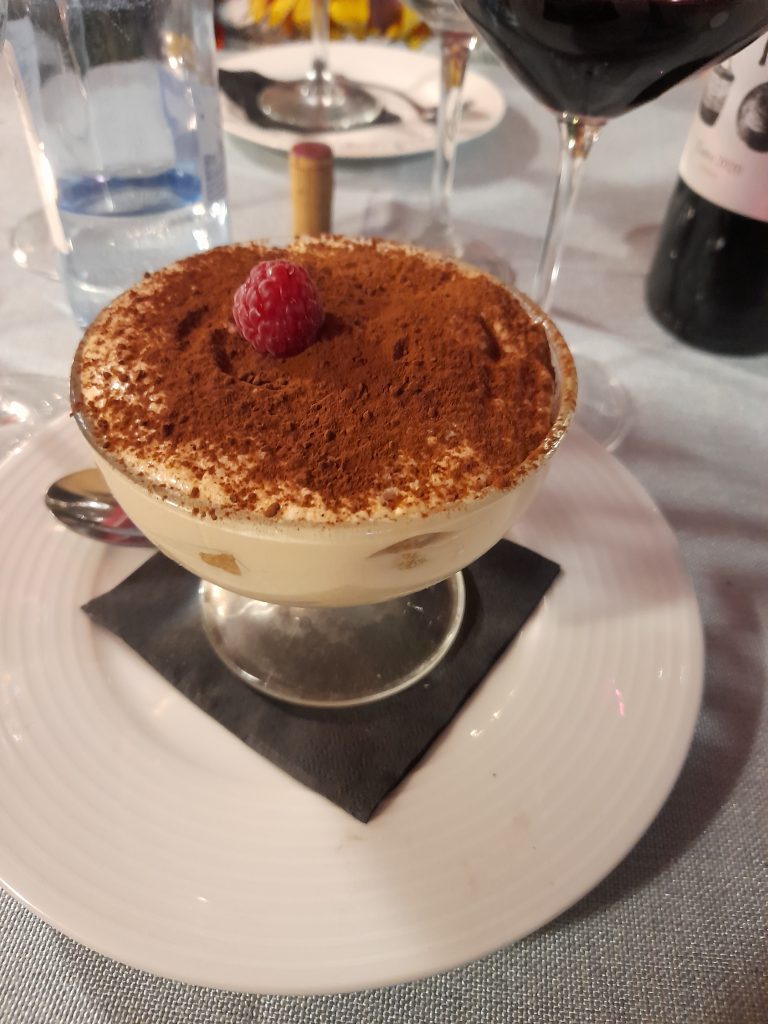 Therapy for the soul, ain't it the truth. Who would not love to wake up to the sunrise or sit back and enjoy the sunset on a Sunday evening. It definitely has that special something that just takes the weight of the world from your shoulders and lets you enjoy the moment.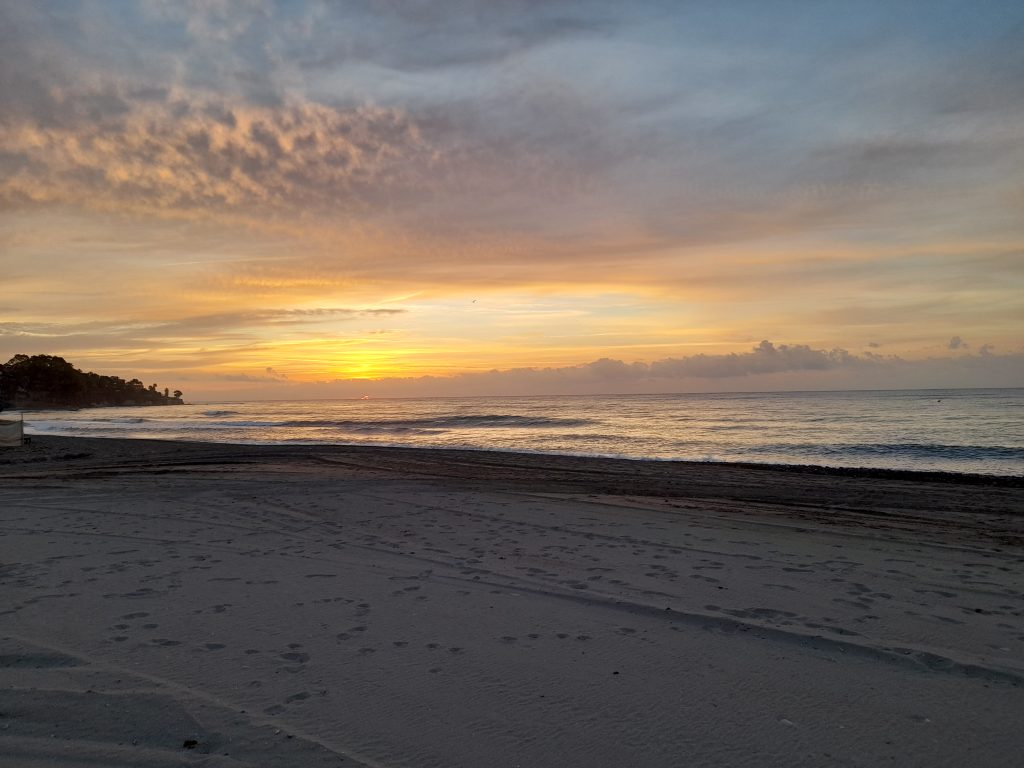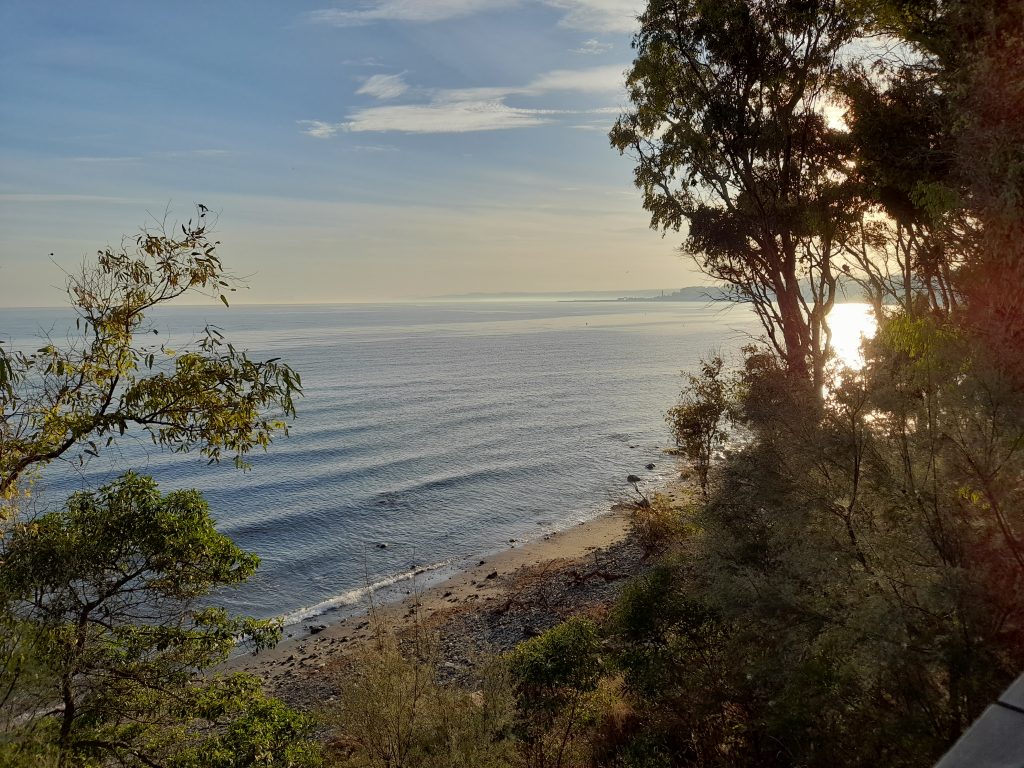 Quiero un cafe y un churro por favor. (I would like one coffee and a churro please)
Ah! the breakfast churro's, they are the best thing since the sliced pan. There are so many ways you can eat them, plain, with chocolate on top of them or you can have a hot chocolate with them. If churro's are not your thing there is plenty of other options for breakfast.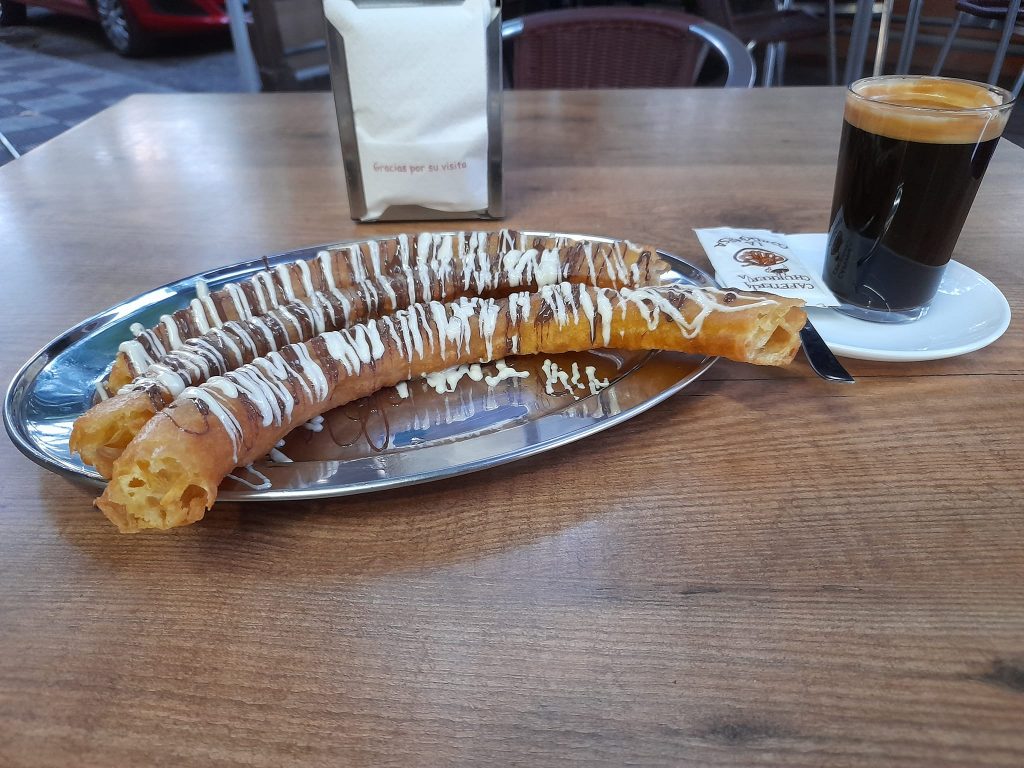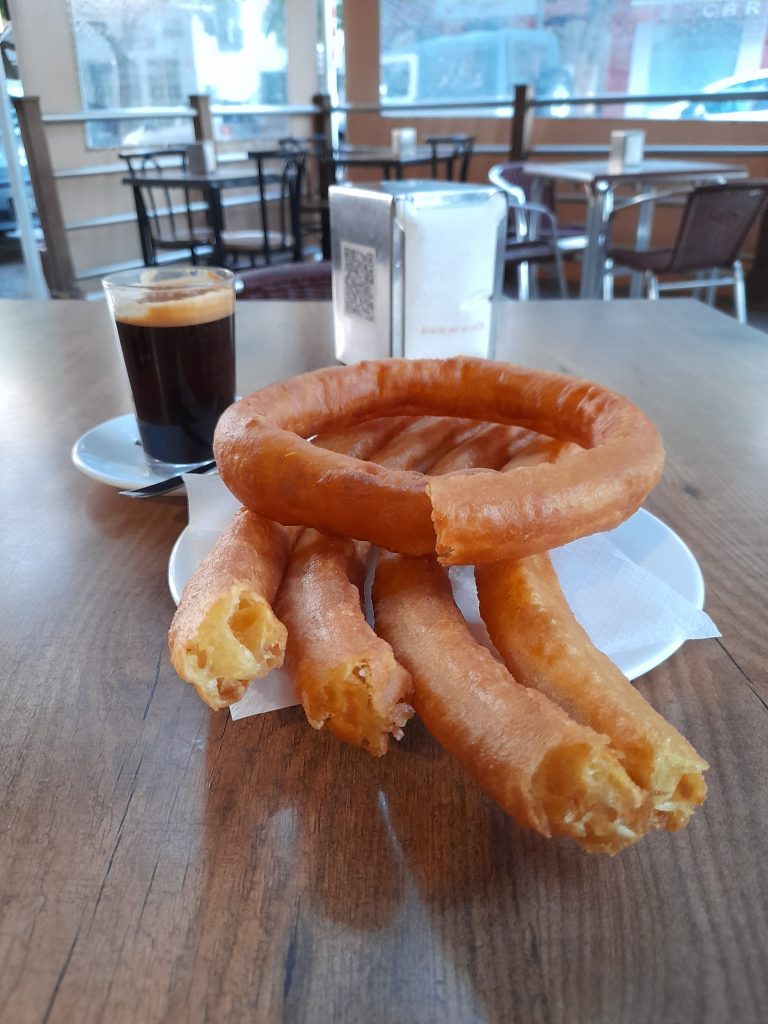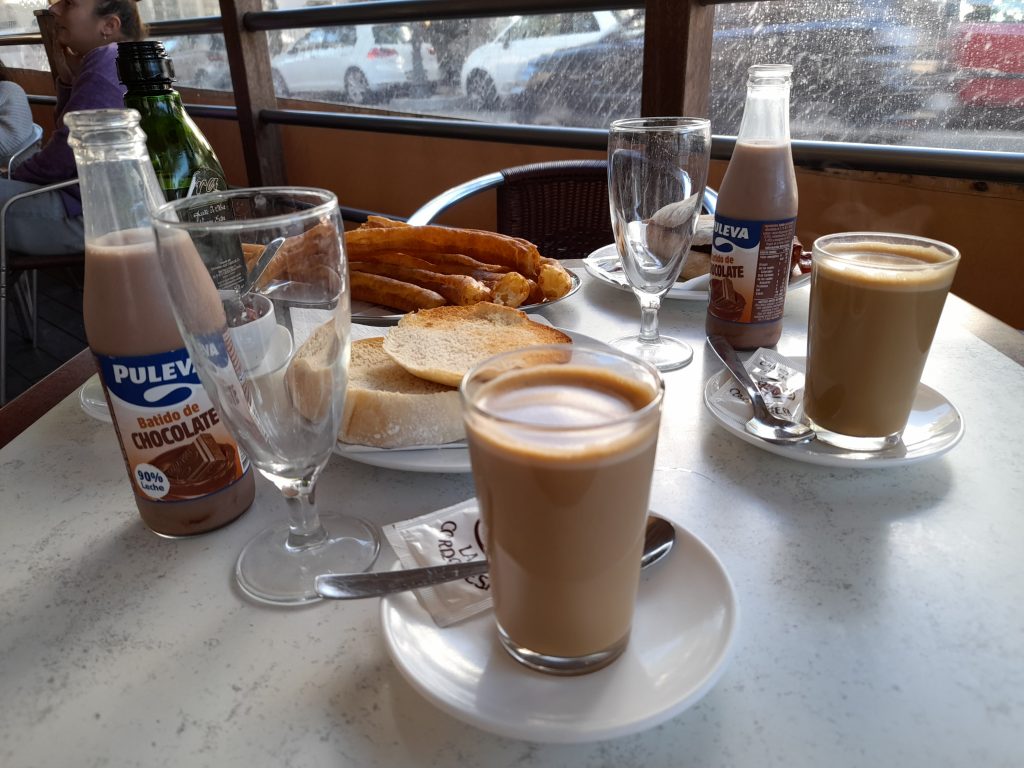 Mornings in Estepona, well what can I say. The morning prepare you for a brighter outlook on life and your day. Once you see that sunrise early in the morning the only way is up. It gives you a spring to your step and makes your morning brighter.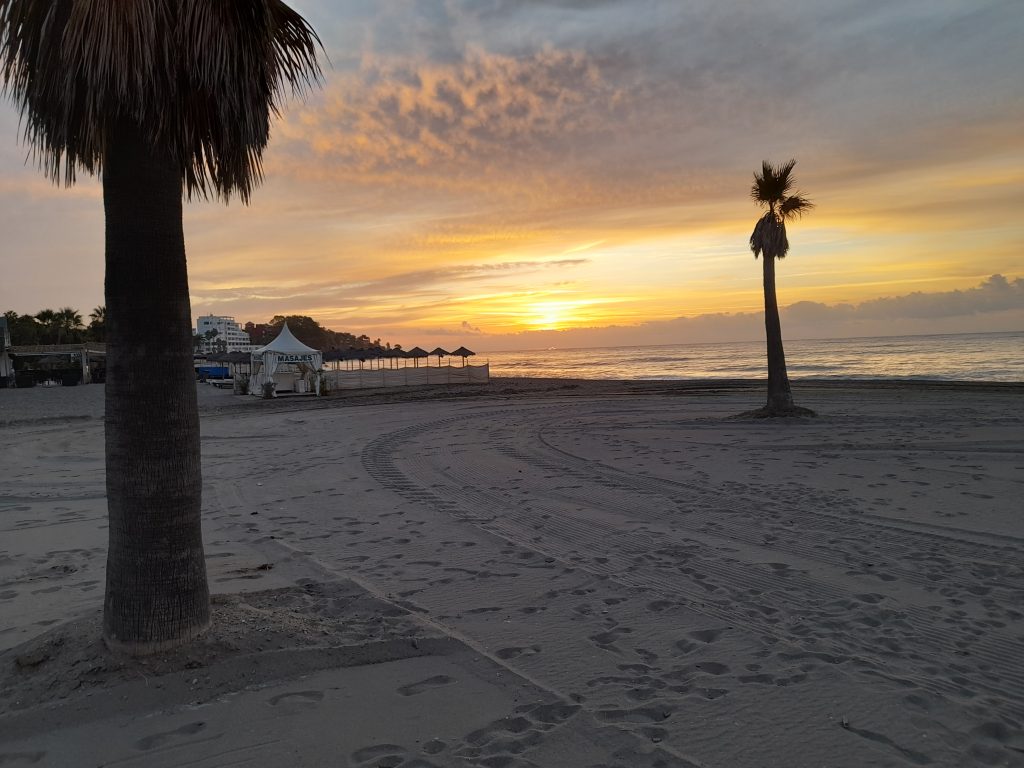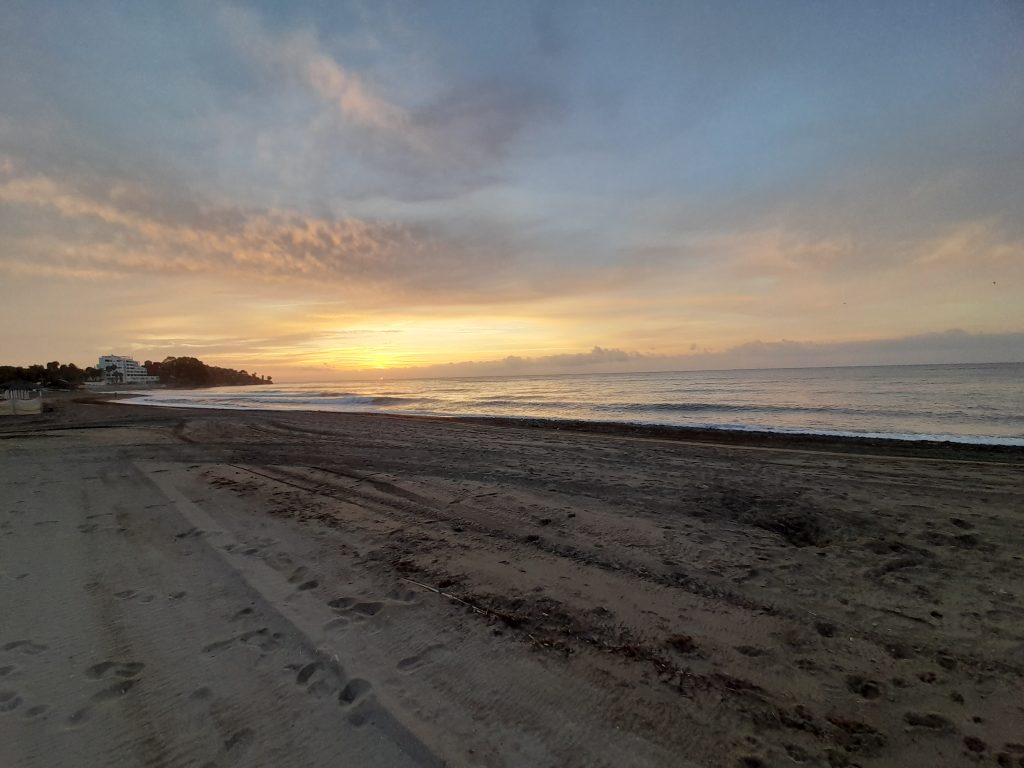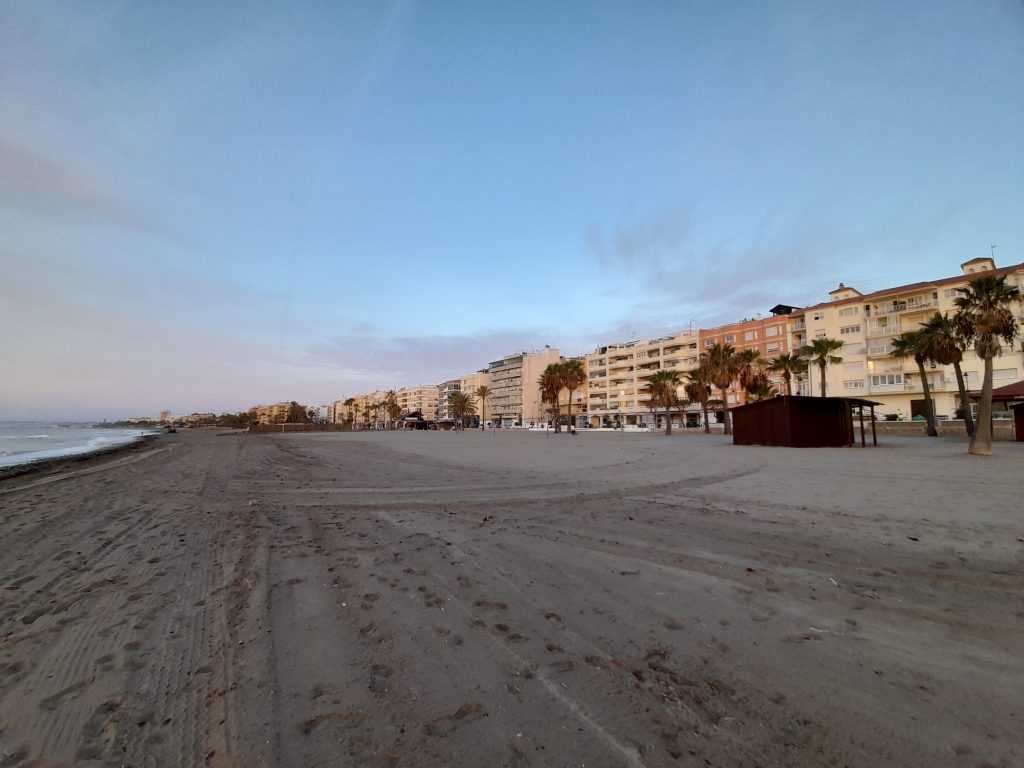 Just as during the day, Estepona is as equally beautiful at night. With an array of restaurants and bars to choose from, there is something here that will suit everyone's night.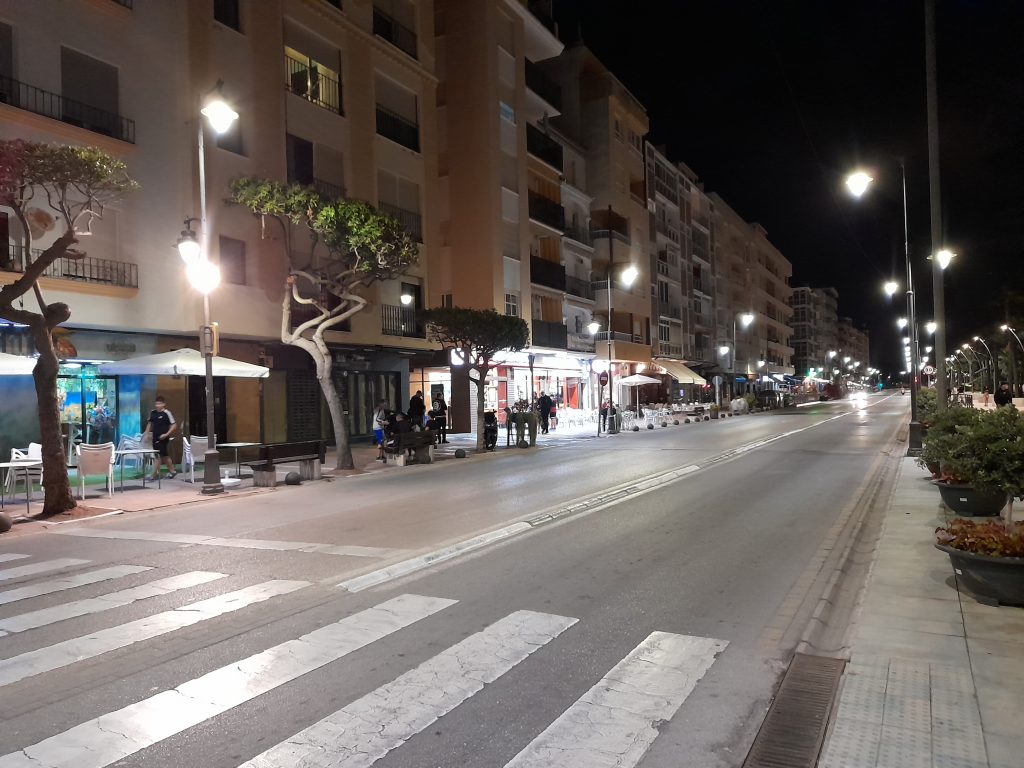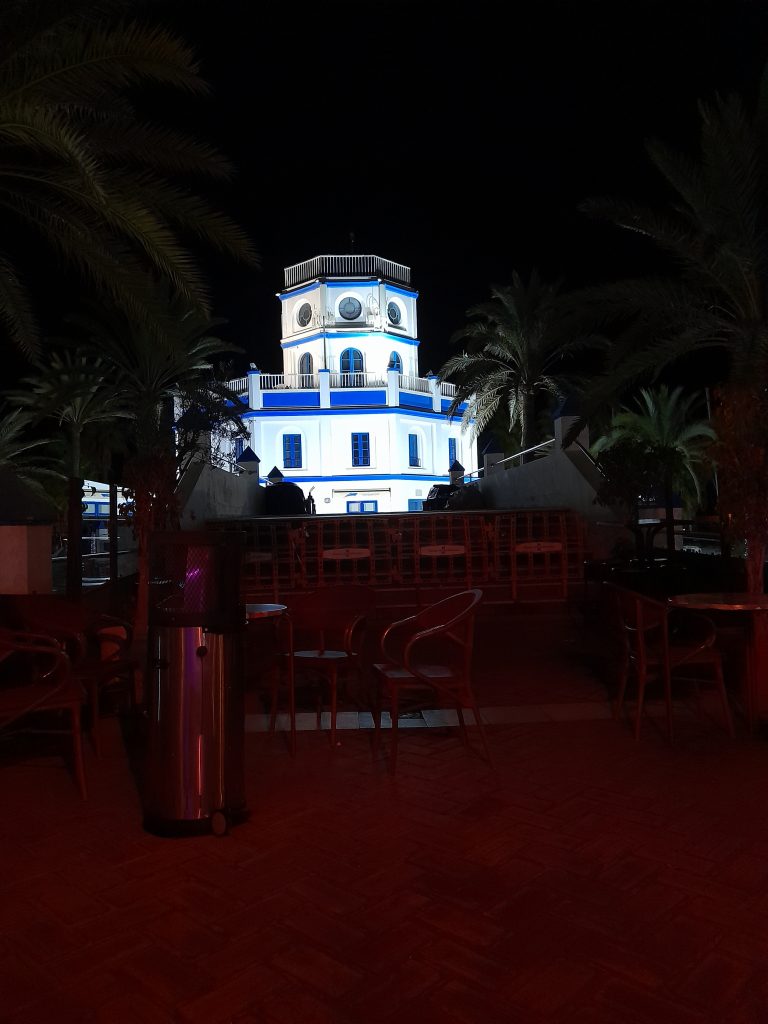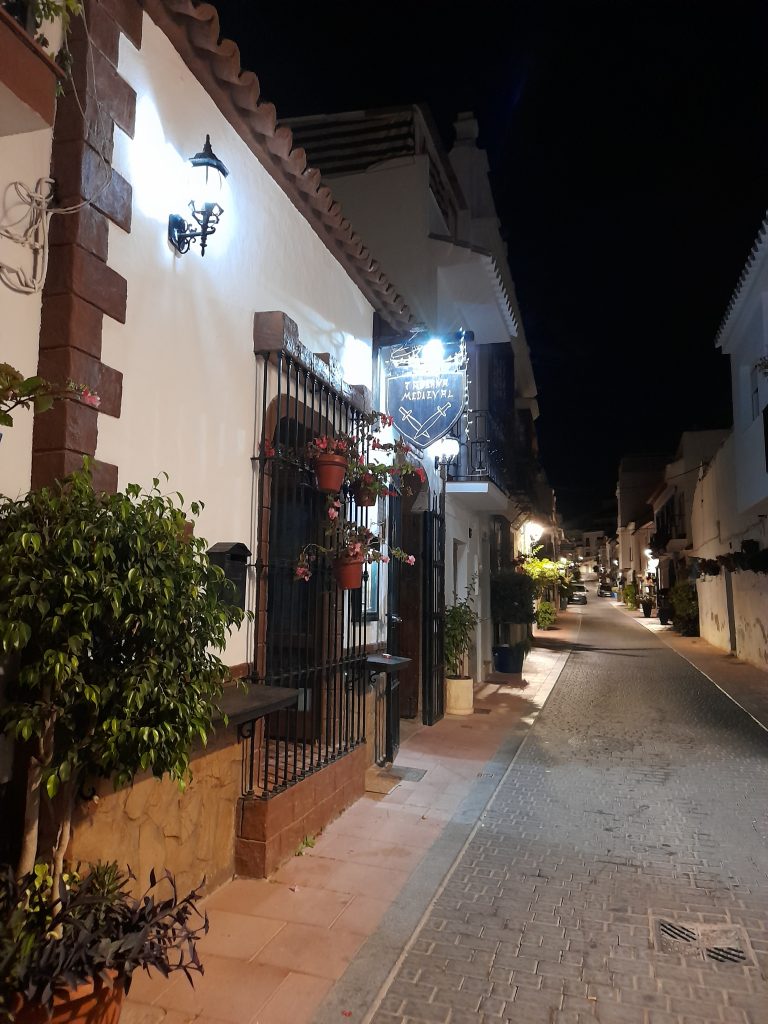 Estepona's seafront, what can I say. Its one of the prominent locations of Estepona town. On the seafront you will see locals out and about jogging, walking or cycling. Its the ideal location to go for an early morning run or a mid morning and afternoon cycle or walk. You may even find few roller blade fanatics, after you have went for a walk or a run why not treat yourself to some lunch. You can find a good selection of bars and restaurants, perfect for enjoying the views of the beach after your walk or to enjoy the world passing by.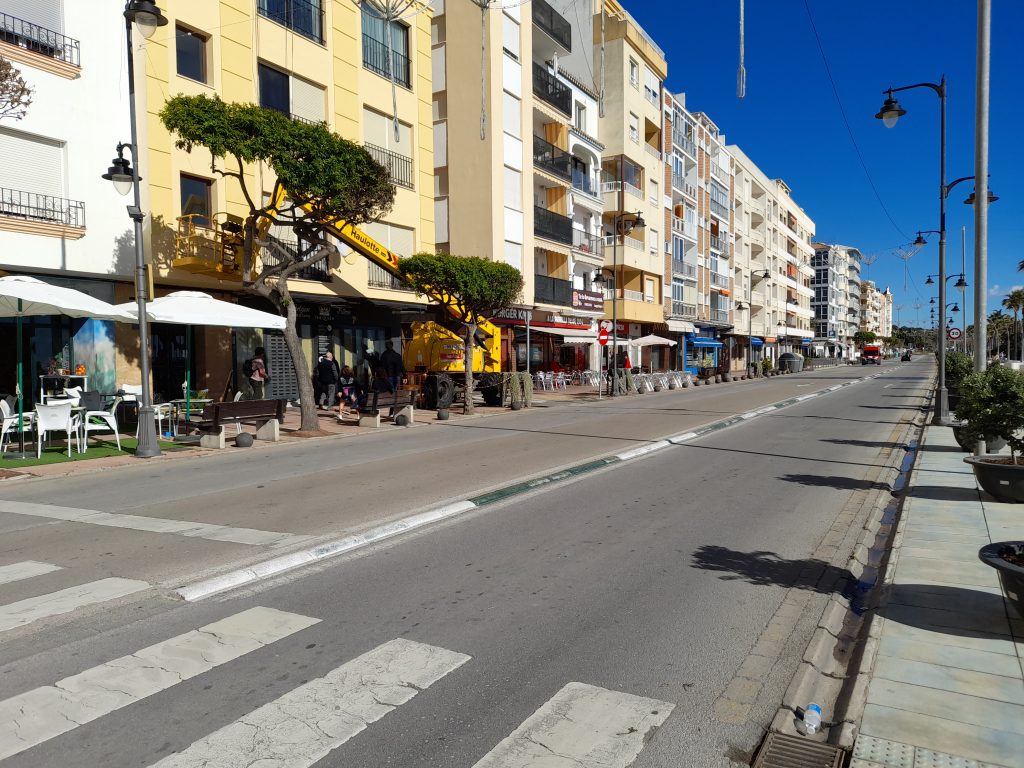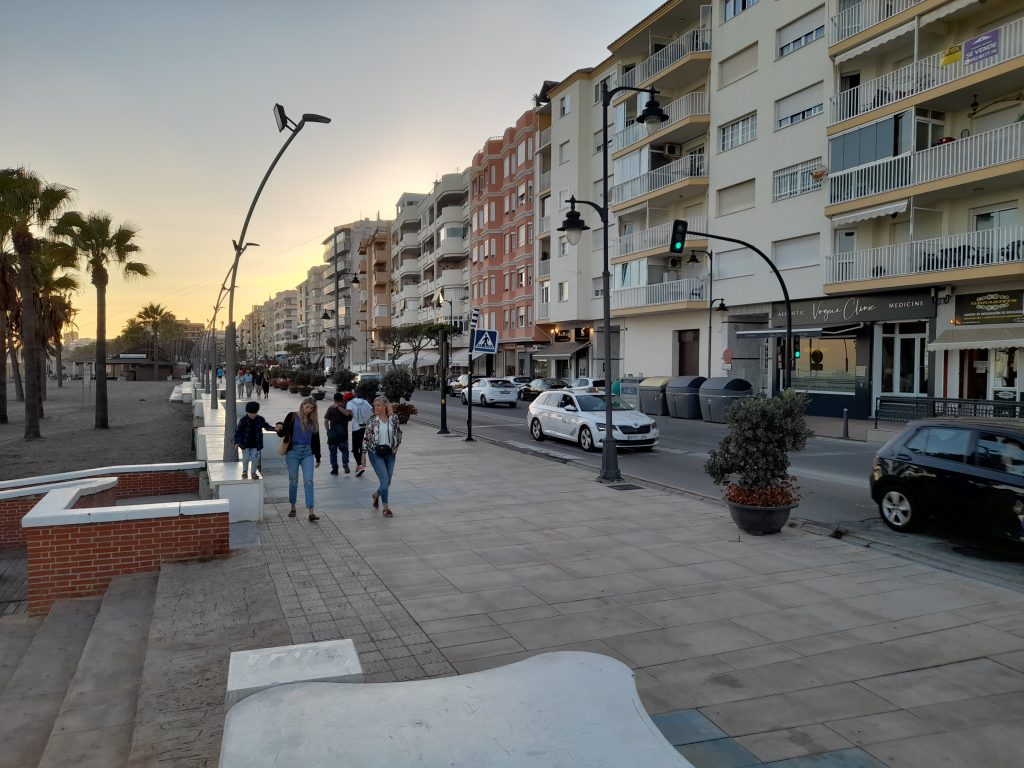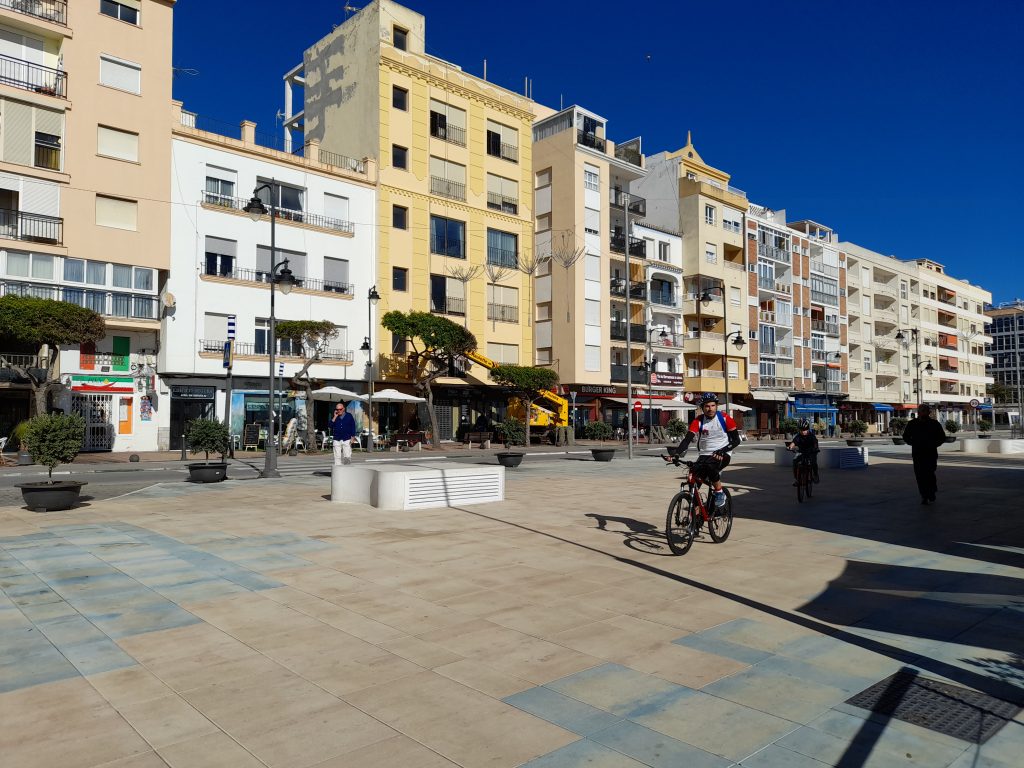 Playa de la Cala is just one part of the beach, it is right next to Playa de la Rada and Playa Beach. You won't be stuck for options with this long stretch of beaches.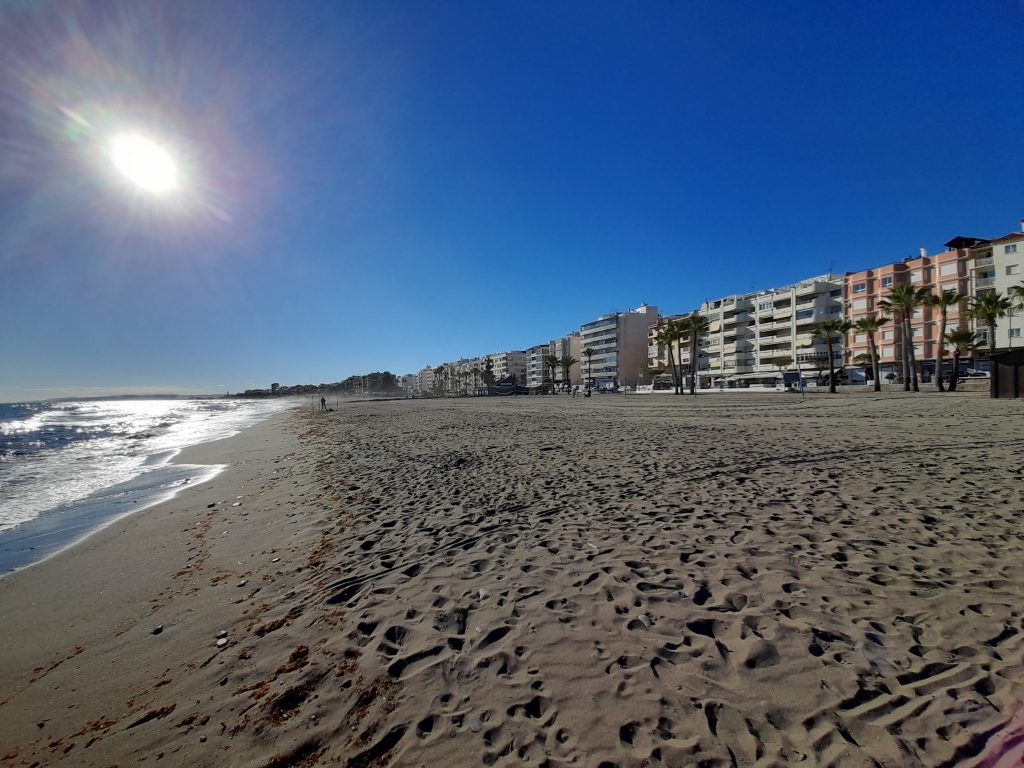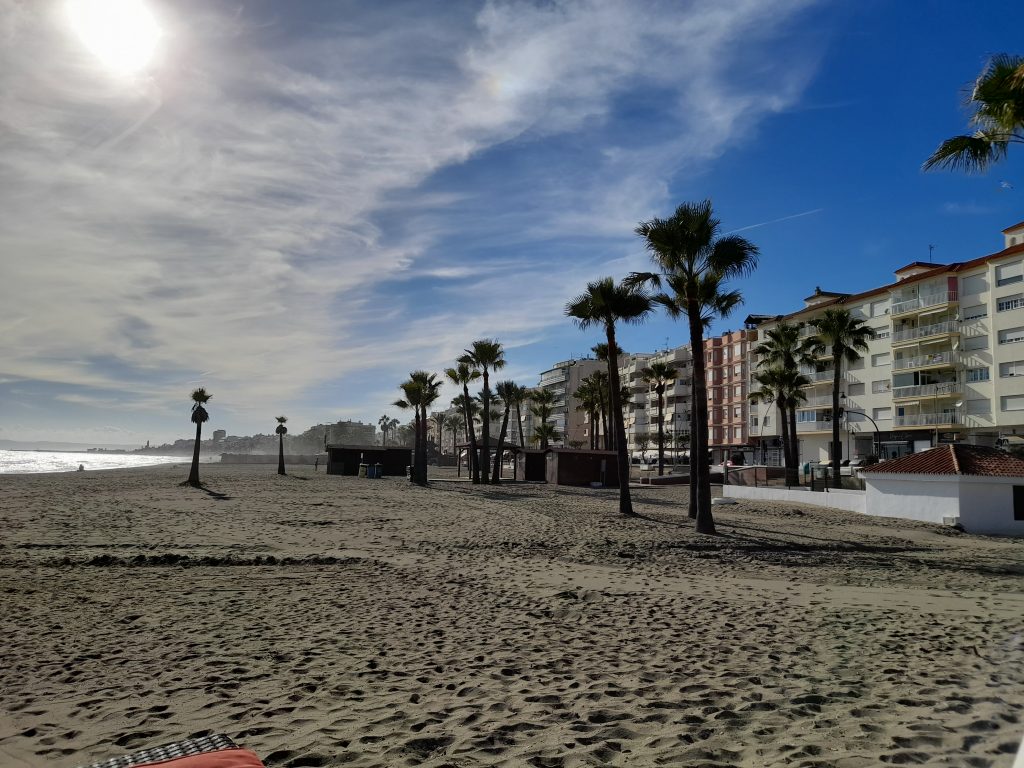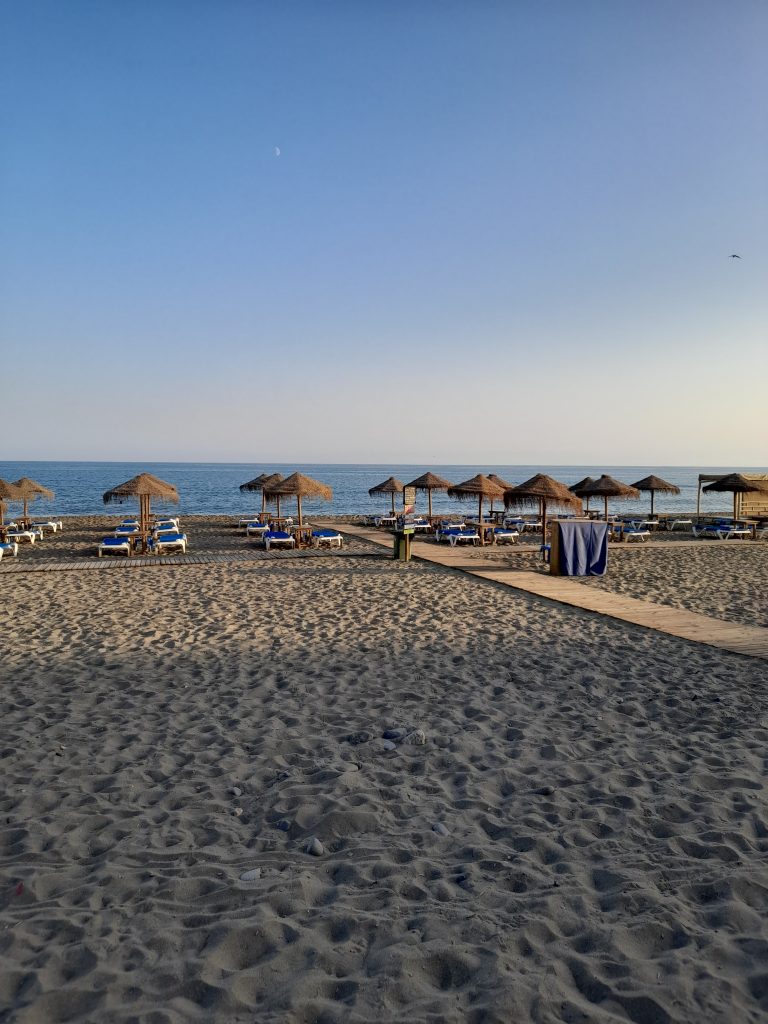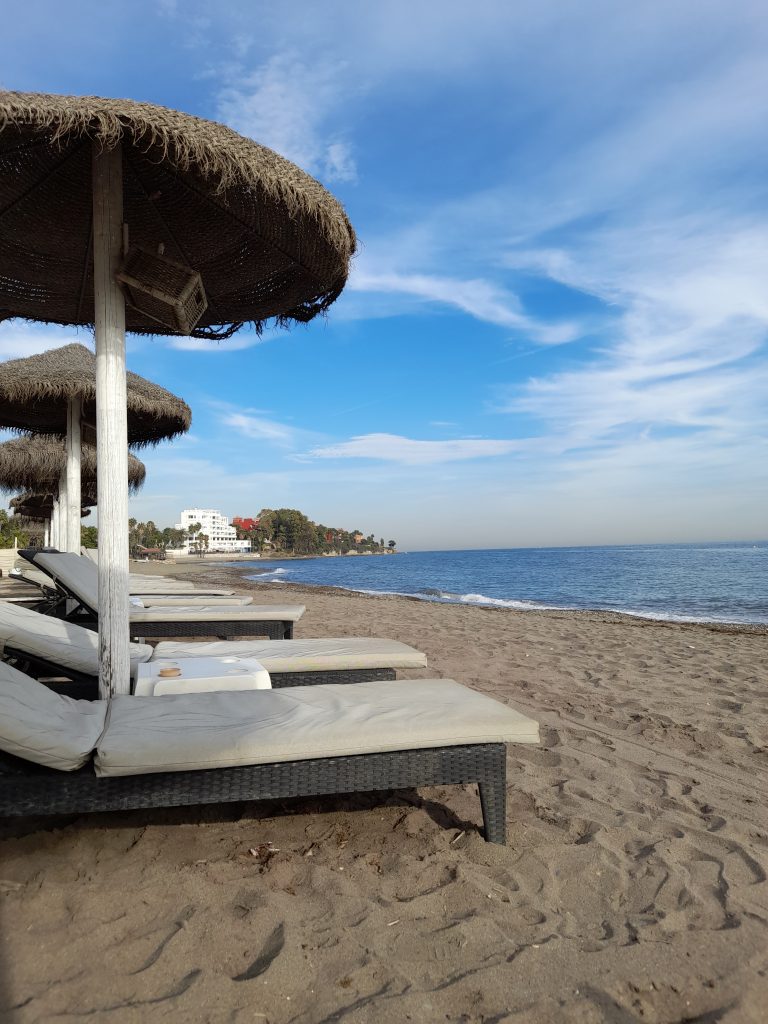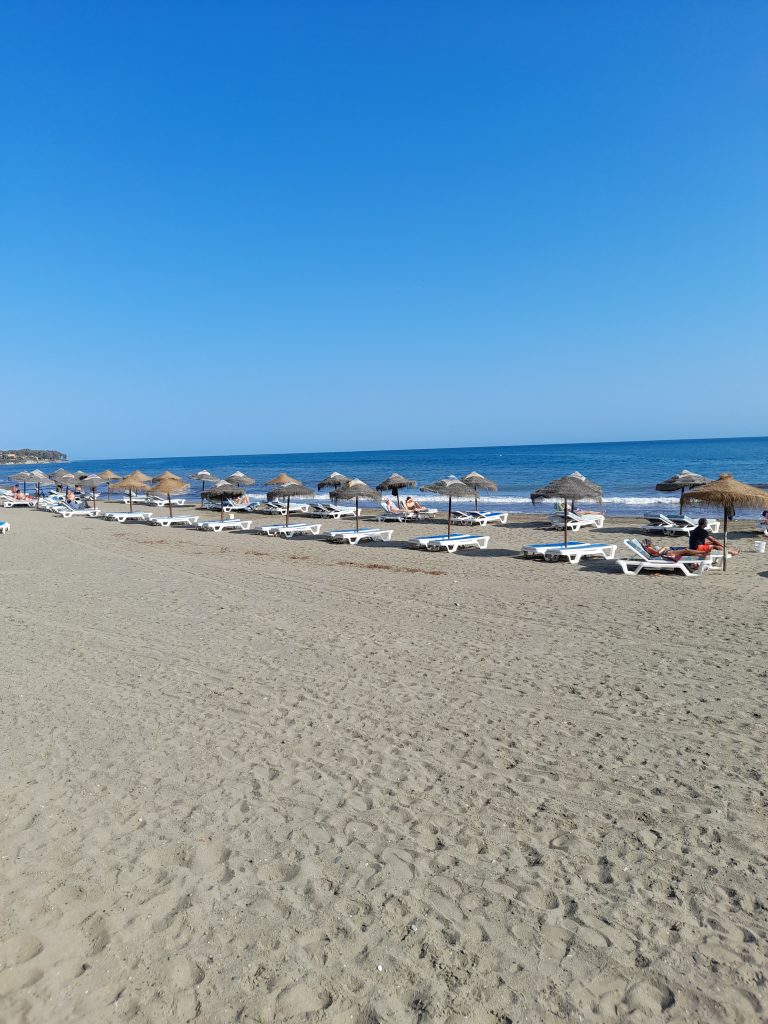 Orchid house and botanical gardens
With its elegant architectural egg shaped dome, it stands out on its own. It's not over the top, its simple egg shape dome structure fits so well in its surroundings. Anyone with an interest in gardening will love this place. Even if you are not into gardening its well worth putting down this place on your bucket list of things to do and places to visit in Estepona.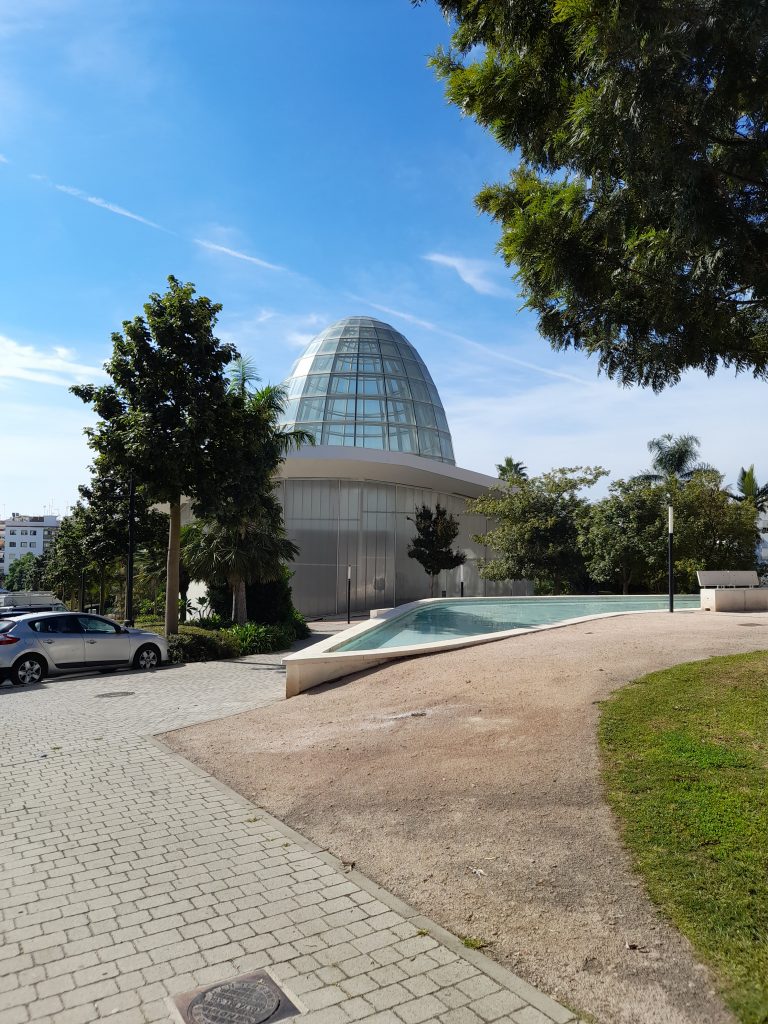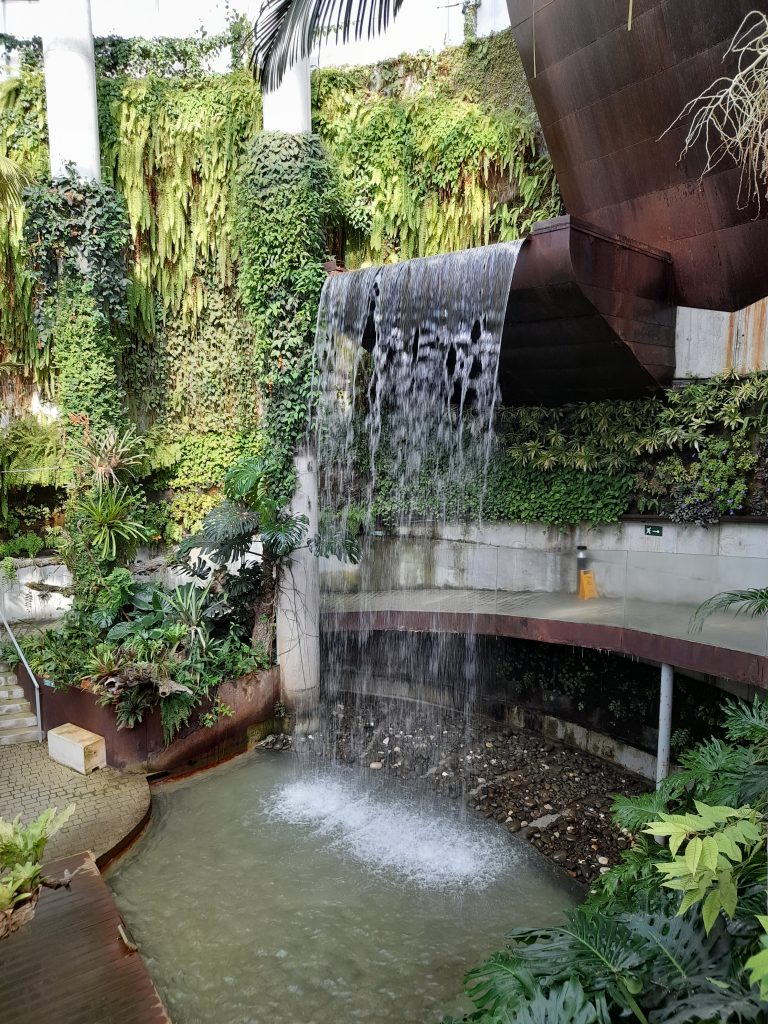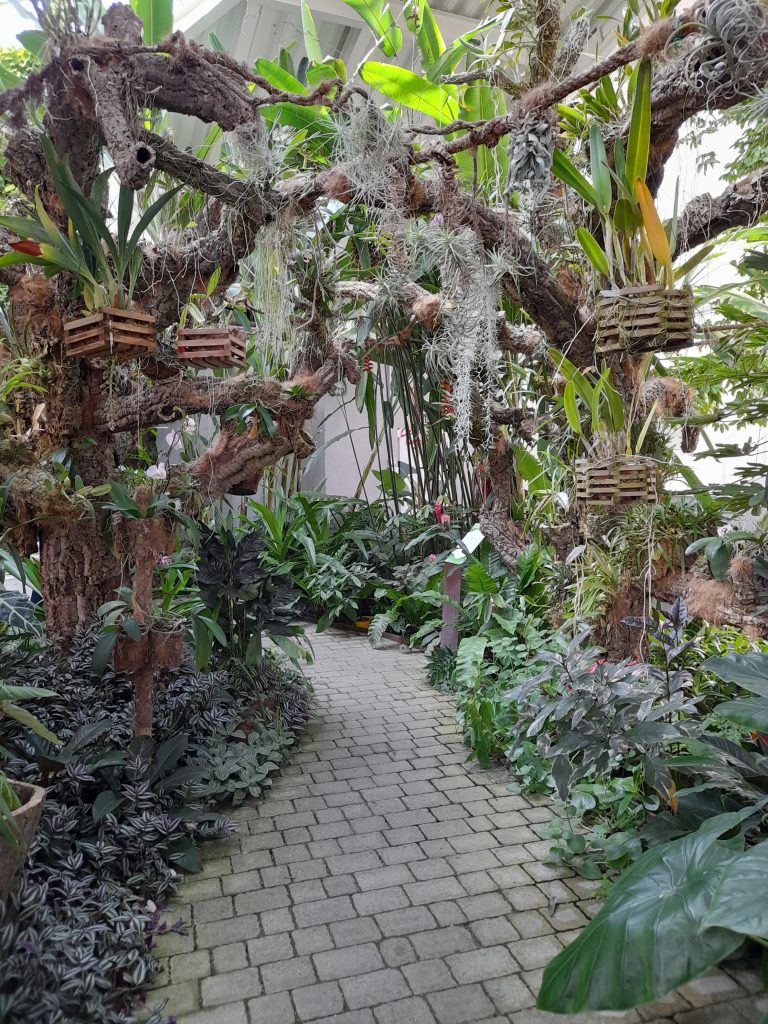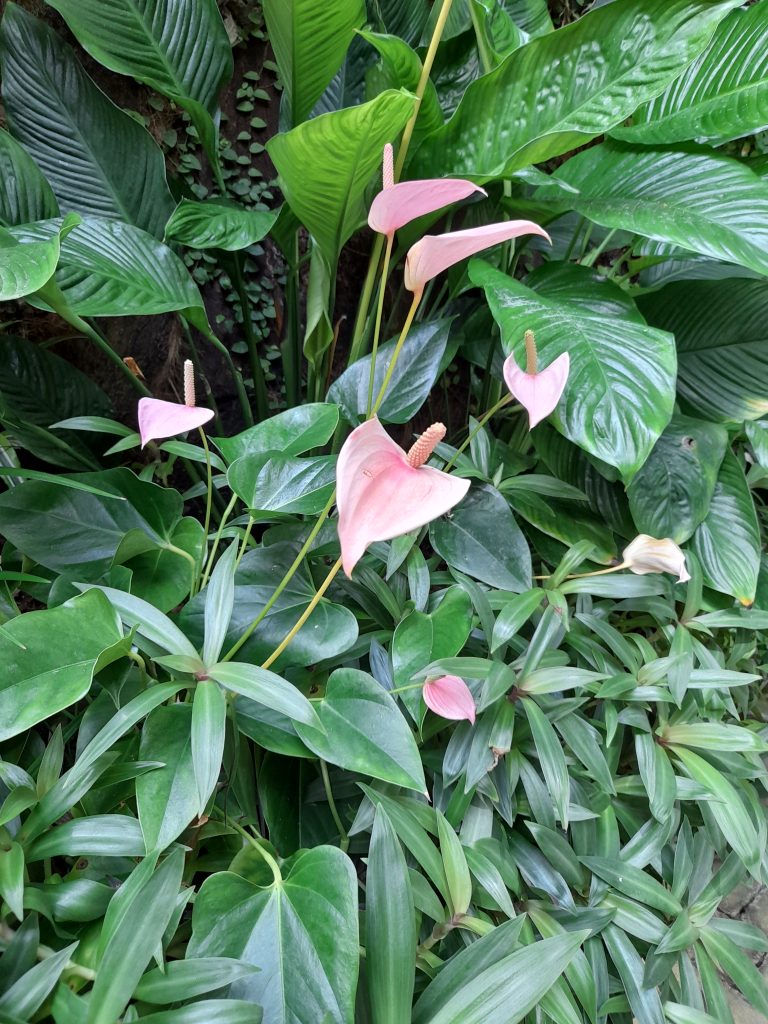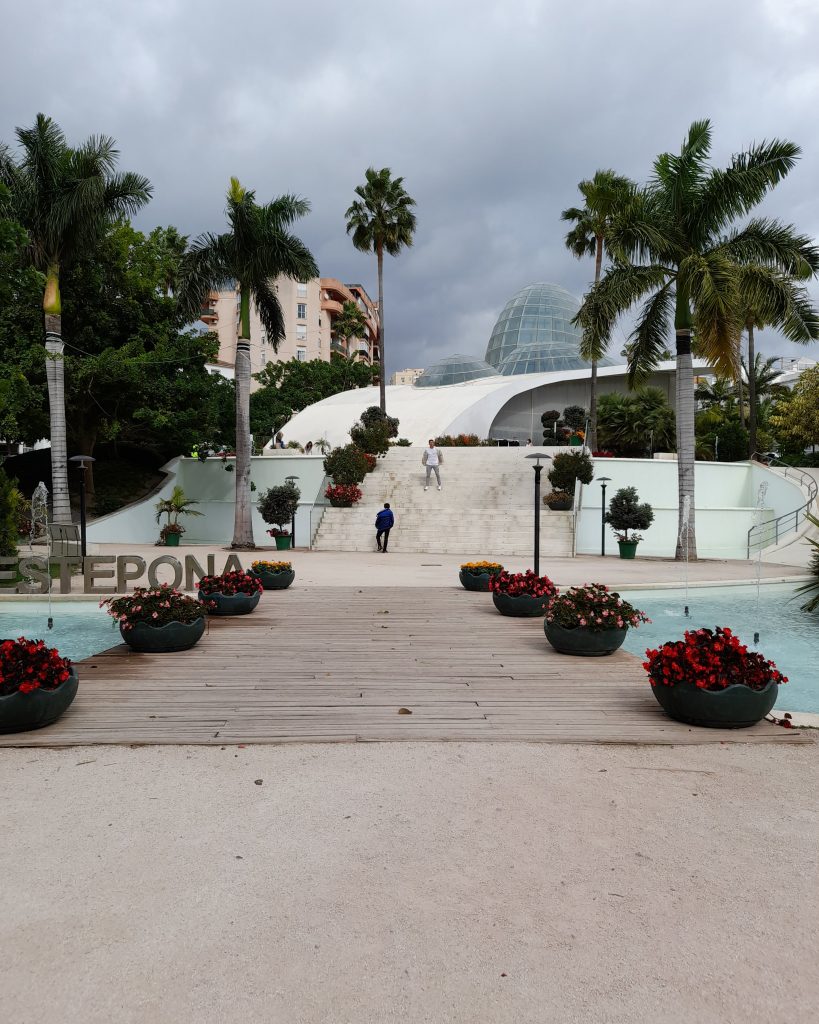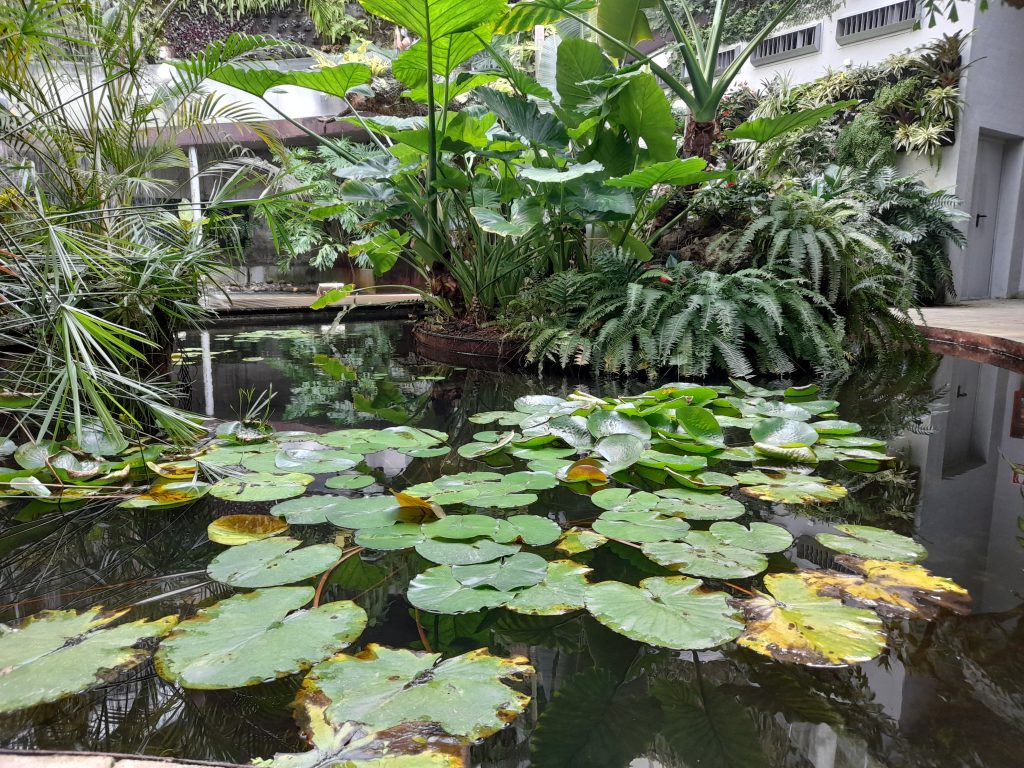 Another beautiful scenic spot is Casares beach, its well worth a look of you get a chance to go to Casares head to the village or the beach.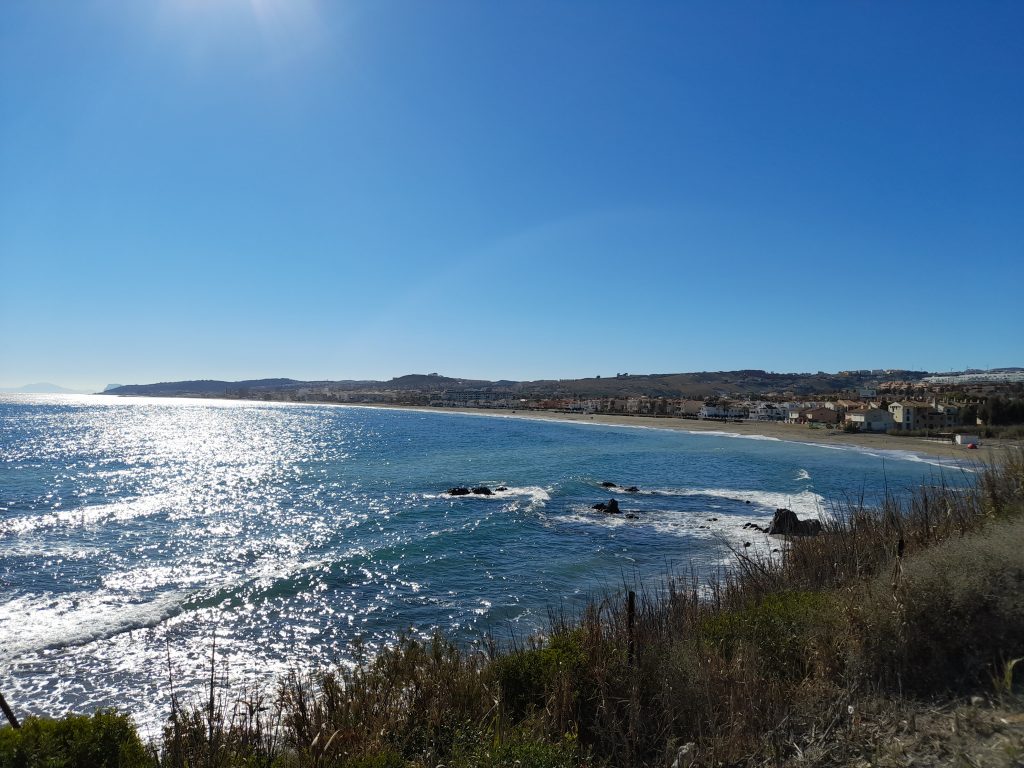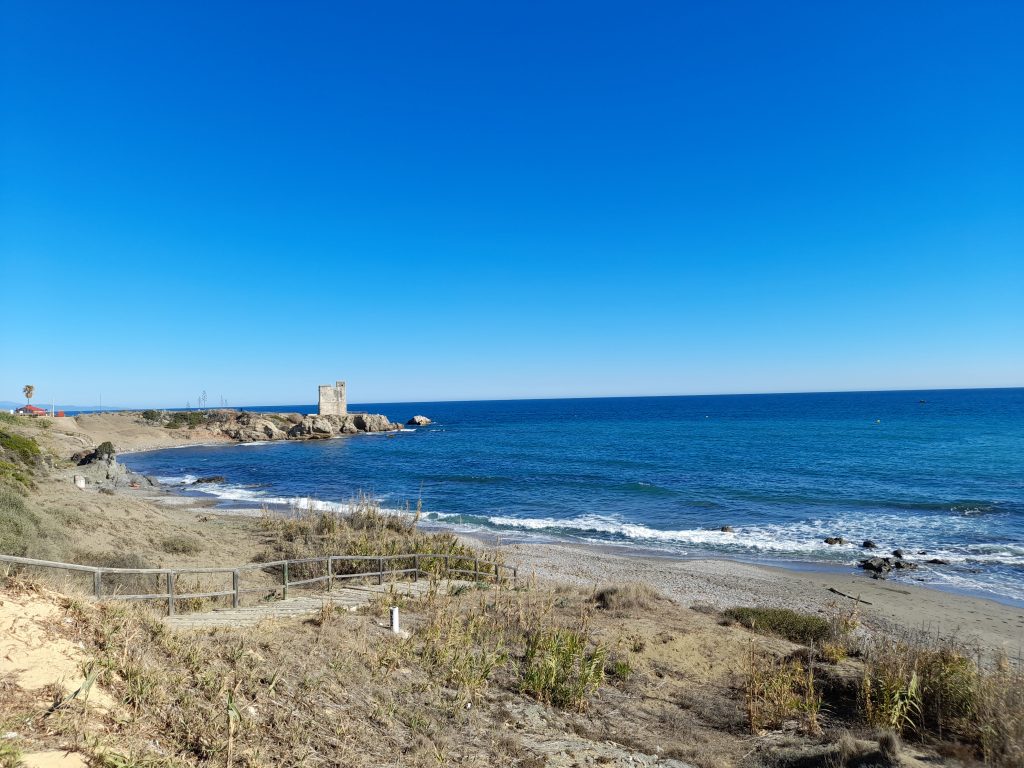 As part of the Erasmus 2021, my work placement was at Comunimas business centre, which is a business administration that work with property management for clients they deal with lot of English clients from the UK who have property in Spain.
With the work placement I learned what goes into managing an office, how to deal with clients, organise business documents which is a vital part of any business.